Andrew Musgrave, an experienced sales expert, has been appointed as the country manager for the UK & Ireland at Yokohama Off-Highway Tires. He will report to Ole Baek, regional head of Northern Europe & France.
Based in Stockport, Mr Musgrave entered the automotive industry in 2015 where he focused on sales of PCR tyres through wholesale, retail, online and integrated network channels.
He moved on to national and international companies in the oil and lubricants sector, working as a business platform manager and national sales manager. In 2021, he joined Yokohama Off-Highway Tires.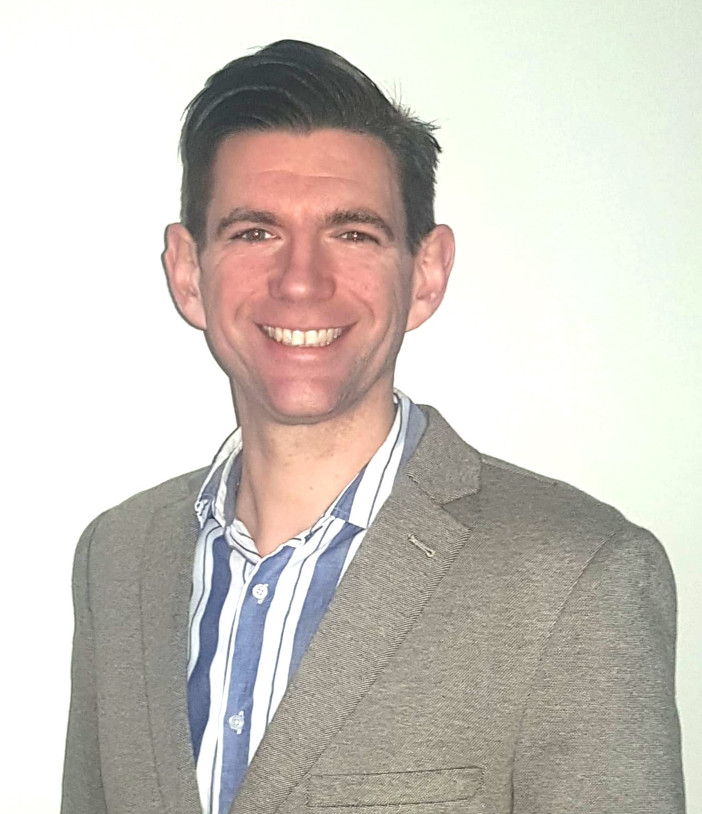 "I am very proud to join Yokohama Off-Highway Tires as Country Manager for UK and Ireland", said Mr Musgrave. "Especially at such an exciting time, following the completion of our Yokohama Off-Highway Tires integration this January. This means that we can offer our Alliance, Galaxy, Primex and Yokohama products under the YOHT umbrella.
"I believe we have the most complete range of any OHT manufacturer operating in the UK currently, giving us a significant advantage for distributors and end-users. We are a well-known player in the UK market and I look forward to successfully managing, nurturing and strengthening the partnerships we have already forged in agriculture, construction and industrial segments. I am really looking forward to further getting involved and driving the business in the UK & Ireland for both existing and new customers."
Ole Baek added: "We are happy to welcome Andrew to the YOHT team and we are sure that he will add real value to our activities and presence in the UK and Ireland. As we are continually investing in R&D and the development of cutting-edge products such as the Agri Star II, for example, we also need the right people to effectively support our customers and end-users."