Lemken has purchased a stake in the Dutch agri-tech company Track32, enabling the company to develop new technologies that utilises modern image recognition.
The two companies have previously worked together in the development of the IC-Weeder AI, which uses cameras to distinguish between sugar beet plants and weeds.
Anthony van der Ley, managing director of the Lemken Group, is therefore pleased that the current investment establishes a sound basis for continued cooperation in the future.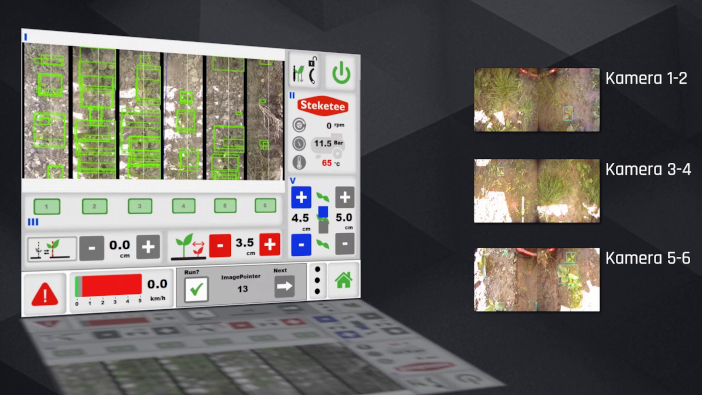 "This will accelerate the development of smart technologies and ensures continuity. For Track32, our cooperation delivers planning security and great potential for growth."
Track 32's founder Joris IJsselmuiden explained: "As a company that specialises in software and artificial intelligence, we also develop solutions for arable farming and greenhouse processes.
"With Lemken as an investor and client, we will be able to concentrate even more on the further development of our software and will benefit from closer proximity to end customers."
Lemken is confident that machines equipped with this technology will make a major contribution to regenerative agriculture and further development towards artificial intelligence in agricultural implements.