Feed ingredient supply is dominating the mitigation of the environmental impact of farms. KW Feeds product development director, Dr Michael Marsden, says that the livestock industry needs to embrace alternative approaches to feeding advice and rations.
Dr Marsden addressed those attending a Net Zero Carbon webinar, organised by the Centre for Innovation Excellence in Livestock (CIEL) and the British Society of Animal Science (BSAS) in early December: "The term Net Zero is used almost daily and it is safe to accept that everything from livestock product contracts to future farm support will undoubtedly be increasingly influenced by environmental responsibilities and sustainability goals."
Dr Marsden said that the industry needs to act now, with a focus on productivity and profitability in combination with meeting environmental targets.
"COP26 highlighted the fact that in the UK livestock sector, there has been plenty of talk, but little in the way of real action. If we are going to make a real difference, we need to do something more radical if we are to keep pace with the likes of Denmark and Holland," Dr Marsden added.
The online seminar, the 'Net Zero Carbon: How We Can Meet UK Livestock Targets', brought together experts from the industry, government, and research institutes, all involved in identifying and implementing the most effective solutions to help meet UK livestock net zero carbon targets.
Dr Mark Young, head of innovation at CIEL, gave an introduction on the natural cycles of carbon and nitrogen associated with farmed livestock, emphasising that it is not just about emissions.
Both carbon and nitrogen are also captured by plants and transformed by animals into very high-quality protein for our human diet. This is an important part of UK food security in terms of nutritional adequacy and the main reason we farm animals.
The UK industry's current position, according to CIEL's 2020 report:
Agriculture's 2050 Net Zero goal is a 64% reduction in carbon emissions
Known technology can only deliver 24%…the remaining 40% needs innovation
Currently low uptake of technology…there is a critical need for knowledge exchange and support to increase uptake of current technology and new innovations.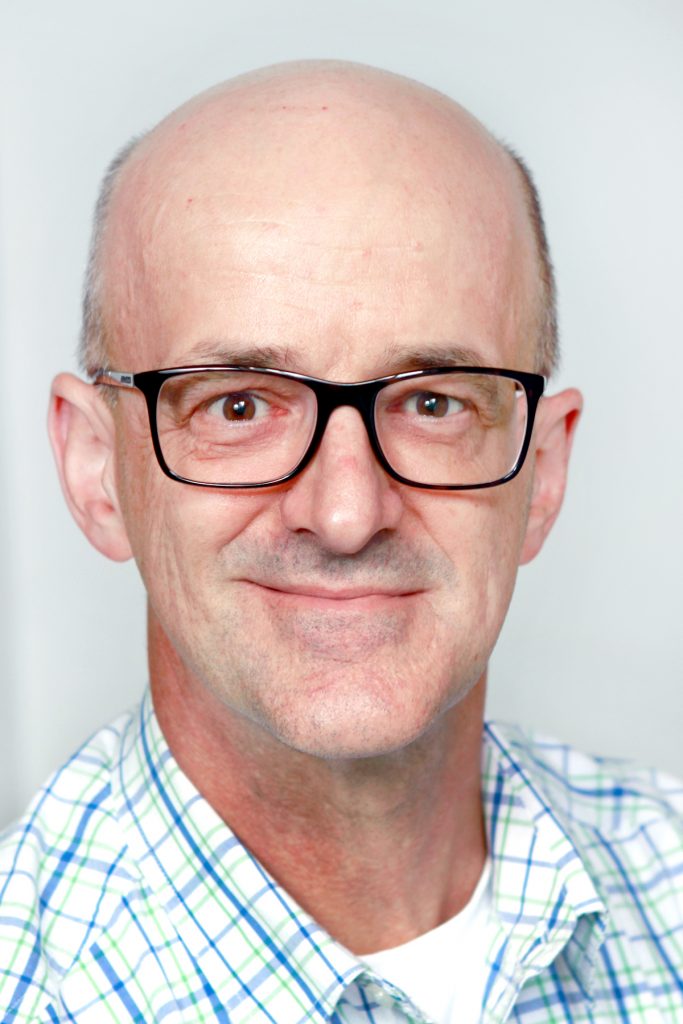 Dr Young explained: "These findings clearly indicate that there is a long way still to go, and that is why CIEL works closely with key industry innovators, such as KW Feeds, to address the critical need for new ideas and new ways of working to contribute to the missing 40%."
"CIEL helped to organise this event to highlight this innovation challenge to a range of stakeholders and show where innovation efforts should focus," Dr Young added.
"One way to look at it is to consider the carbon footprint of the litre of milk on the supermarket shelf. This can be 'roughly' broken down as a third due to feed inputs, a third due to enteric fermentation plus manure, and a third from the processing element," he says.
Dr Marsden said that, though producers cannot affect the processing and distribution side, they can influence what feed inputs are used, and the enteric fermentation plus manure management.
"From a nutritional perspective, one way to reduce the environmental footprint of production, for all producers, is to look at feed ingredient composition, type and origins," Dr Marsden said.
"For example, the use of co-products, such as those generated from the production of beer, whisky, ethanol, starch and sugar, have been shown through globally recognised methodology, to carry a significantly lower carbon footprint."
Co-products are highly desirable packages of nutrients, therefore, using more co-products in feed rations can provide much of the nutrition required, while driving down the footprint of the daily ration by as much as a third compared to a more 'traditional' grain or soya.
Dr Marsden concluded: "Feed ingredients and feeding management can make a very measurable impact on emissions. Sourcing and feeding more low environmental impact co-products can significantly reduce the emissions per litre or kg of product, while also providing performance benefits."