Growers looking to enter the pulse crop market are being encouraged to explore the latest breeding lines being developed by Limagrain UK. One of the key aims of the breeding programme is to provide attractive varieties, so growers are well placed to take advantage of the premiums available in specialist markets.
"These opportunities are available as a result of a growing awareness of the opportunity to address a plant protein deficit in the EU. At the moment there is a reliance on imports of protein crops from South America, which creates a larger than necessary agricultural footprint, but there are signs this may be changing," explained pulse breeder Will Pillinger.
"Over the past few years, there has been a general upward trend in land acreage used for growing pulses in Europe. Although some of this may have been due to the three crop rule which has now been relaxed, growers are finding they play a useful role in the rotation. This is because of their capacity for fixing nitrogen, relatively low water usage and short growing cycle."
In addition, he points out some of the more traditional crops could become more expensive for growers. "Wheat prices are more volatile than ever while input prices have increased, some growers are feeling the pinch because of a drop in margins."
To meet the growing demand for protein crops, Mr Pillinger highlighted the hard work being done by the Limagrain European breeding team to enhance the major traits in their varieties and introduce new ones using routine diagnostic marker assisted selection (MAS).
"This is being done at a high-tech facility in the Netherlands which allows the breeders to undertake rapid generation cycling.
"Target traits sought for peas include reliable yields with consistently high protein levels, resistance to lodging, and tolerance and resistance to diseases. Cold tolerance without damaging the protein percentage is an important trait for growing in more northerly climates.
"The new varieties are then put into schemes for extensive localised testing across light, medium and heavy soils in different locations," he said.
"Our testing builds a comprehensive data set and highlights which varieties are adapted to multiple environments, so we can identify the best high quality, stable varieties," continues Mr Pillinger, adding that these extended trials also build an understanding of optimum drill timings.
These techniques have helped Limagrain address some of the challenges of decline in performance observed in pulses seen over the last decade or so. Some of the decline can be attributed to diseases such as soil-dwelling oomycete Aphanomyces euteiches and bacterial blight, and he highlights that there was a possibility that changes in disease strains and races had been brought on by climate change.
"Agricultural policy also influences grower choices and fluctuations in support makes the crop less interesting. A smaller number of growers also equates to less experienced growers and many of the smaller pulse breeding programmes have gone as the conversion to molecular breeding has been expensive."
However, this has not affected investment and commitment to the LG pulse breeding programme, as he draws attention to LG Aviator, a large blue pea, which is amongst the top of its category. It has been added to the 2022-23 PGRO DL with 100% control for yield, its excellent standing ability is rated 7, and it has a market-leading disease resistance package, which includes resistance to downy mildew with a rating of 8.
Mr Pillinger said: "This variety is a high yielding, multi-podded type, with a condensed pod set at the top of the plant, with consistent flowering and even maturity.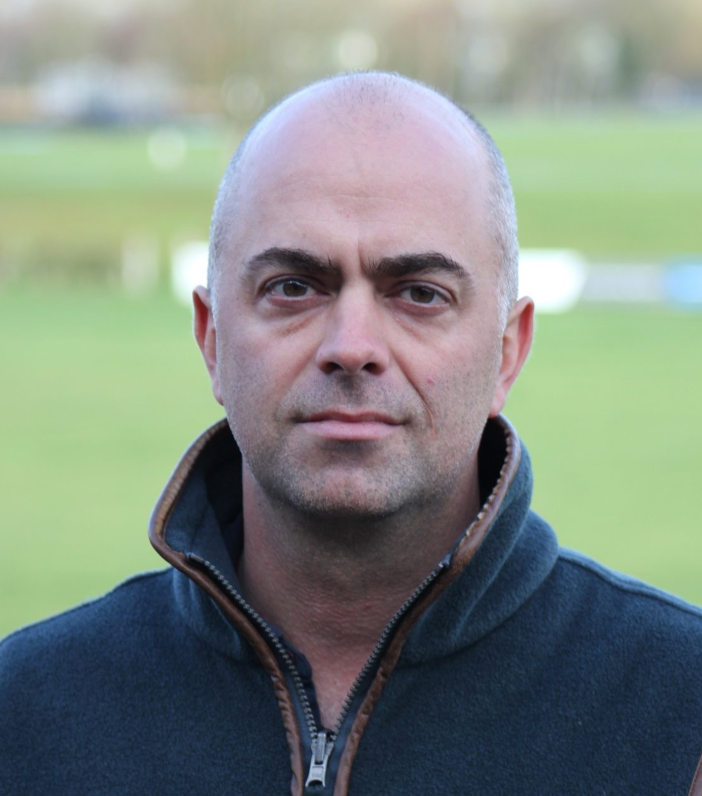 "LG Aviator offers growers good all-round agronomic traits and excellent tolerance to disease, alongside consistent flowering which gives it very good predictability.
"For spring beans, yield performance – that is yield and consistency – is the most important factor and is a major focus for us, and can be seen in our spring bean additions to the DL this year," added Mr Pillinger.
"LG Raptor offers extremely high yield potential at 102% of control, and importantly has shown a consistency in these yields over the last few years, which is a really important and valuable attribute for a spring bean," he said.
"But high yields need to be backed up by solid agronomics and traits – and LG Raptor offers all of this – it is fairly early to mature, stands well and offers a good disease package including rust."
"LG Raptor is suitable for human consumption, fish feed and animal protein markets so offers a range of marketing opportunities."
Tom Barker, pulses product manager for Limagrain UK, said. "LG Raptor's consistent yields and disease resistance package mean it will be taking a big bite into the spring bean acreage – particularly in the north with its particular combination of traits."
"LG Viper is our second spring bean to fully join the DL and is a really exciting variety that offers a class-leading disease package backed up by Limagrain's comprehensive, extensive and reliable dataset," said Mr Pillinger.
"Looking in particular at rust resistance; LG Viper's rating of 7 is stand-out when compared to other varieties in the sector and is really worth taking note of. The variety also has a good downy mildew rating of 6."
"Standing is a really important attribute for on-farm management of spring beans and LG Viper has the highest standing power rating on the DL of 9. Yield-wise the variety sits well up in the top of the pack at 102% of control."
Mr Barker adds to the breeder's comments, pointing out that the variety is suitable for the human consumption, fish and animal protein markets, offering a high thousand-grain weight of 633(g) (@15% mc) and excellent protein content (28.4% dry).