Producers will now be able to benefit from easier access to competitive Approved TB Dedicated Sales platforms for cattle from Approved Finishing Units (AFU), following lengthy negotiations between the Livestock Auctioneers' Association (LAA), Defra and the Animal & Plant Health Agency and their vets.
The LAA announced that movements of AFU cattle to orange markets is now permitted across England and Wales, allowing vendors to use the live auction sales ring to achieve the best price possible for AFU cattle.
Under the rule change, cattle from AFUs and Approved Finishing Units (Enhanced) with grazing (AFUEs) will be allowed to move under licence to, and sold at orange markets. An unsold animal returning from an orange market does not count as a move for these purposes.
This will be a particular boost for calf rearers selling calves as stores and the move has also been welcomed by auctioneers keen to provide contingency plans for producers with TB issues.
Alastair Sneddon, senior partner of Bagshaws and managing partner at Bakewell Market explained: "We are in an area that has got worse rather than better, and have only just instigated orange markets, but have enjoyed a better trade than anyone expected. It certainly gives a more viable option for vendors."
Mr Sneddon said: "We have enjoyed strong trade for store cattle and forward stores, starting off with 85 at our first sale, and that went up to 150 for the second. We have had no difficulty in sourcing buyers so have been able to introduce a competitive sales environment for our vendors.
"There had been trepidation from vendors bringing stock to sale, believing they may have to accept less, but we believe there are more people who can benefit from the competitive nature of the Orange Market."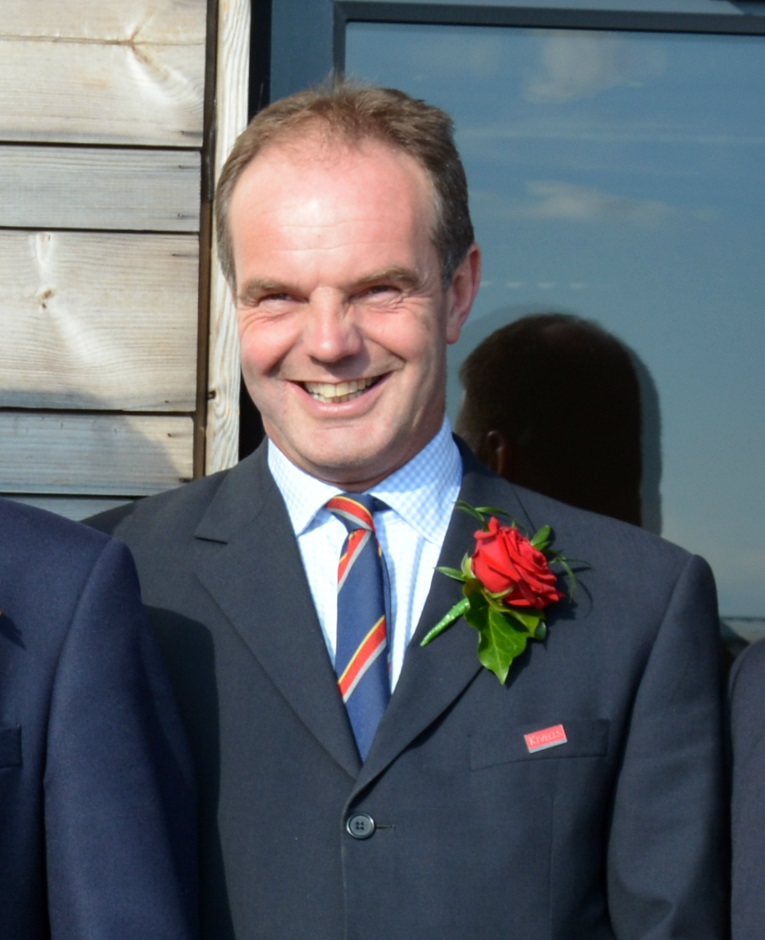 Anecdotal evidence still points towards the success of badger cull licences having the most positive impact in tackling TB. Kivells, which operates Holsworthy and Exeter markets, instigated orange markets in the southwest some 15 years ago.
Director, David Kivell explained: "We had 500 store cattle a month going through Holsworthy, before seeing similar numbers through Hallworthy in Cornwall, before Exeter Livestock Centre also joined in.
"With TB effectively eradicated because of the badger cull in Devon, we have not held one orange market sale through Holsworthy in over 12 months, so we have moved back to green markets," he added.
The picture in Cornwall is very different, with the badger cull not extending over the county border from Devon Mr Kivell concludes.
"The cull has clearly made a huge difference in Devon. Our green markets are fully booked right through and we have had no cancellations because of TB, with all going through the green market. In Cornwall, the orange market is crucial to providing our vendors with that competitive sales environment."