Kramp, which specialises in agricultural spares and accessories, has signed a new agreement to provide Shell agricultural lubricants. The company states that ordering a barrel of engine oil will now be as simple as ordering a set of overalls.
Through its network of 3,500 dealers, Kramp will provide access to the Shell portfolio of heavy-duty engine oils, transmission oils and greases, all specifically designed for agriculture.
"It's easy to think of oils and lubricants as a commodity item," said Kramp's assortment manager Craig Marsh. "Indeed they might cost only 1-2% of a farm's total maintenance costs. Yet good lubricant practice is inextricably linked to lower total cost of ownership (TCO)."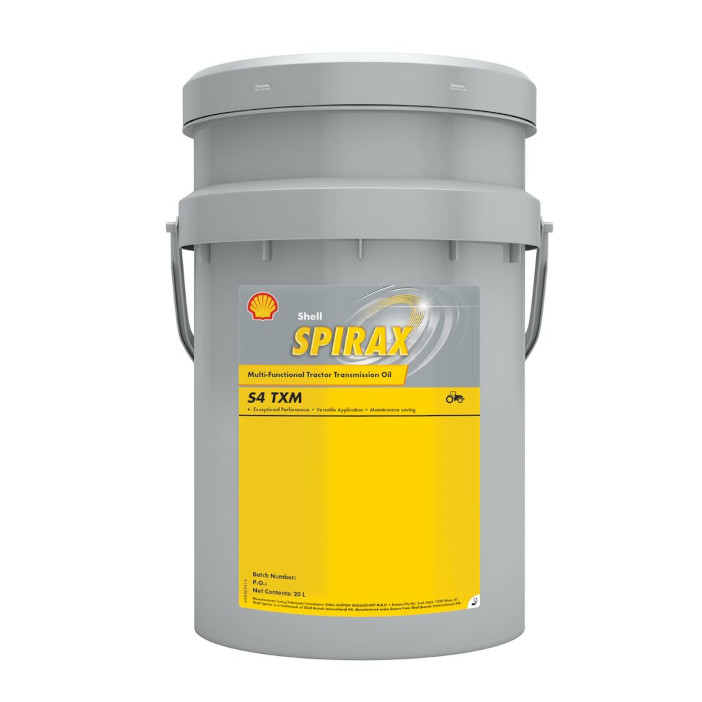 Figures from a survey commissioned by Shell, which polled 875 decision-makers across construction, fleet management and agriculture, showed that while farmers recognise the benefits of proactive management, not all implement it effectively.
77% believe that maintenance generates cost savings, but 48% felt that it is often ignored until there is a breakdown. In addition to this, 41% noted that they had experienced a breakdown due to ineffective lubrication, and 42% admitted that lubrication was not a priority.
"That doesn't square with the fact that more than two-thirds of farmers say their priority is maximising the lifespan of existing equipment," added Mr Marsh. "By optimising lubricant selection and choosing oils specifically designed for heavy-duty field work, farmers can also improve fuel efficiency and reduce oil change intervals."
The new agreement, which is now in effect, means that UK farmers can order products such as Shell Rimula, Shell Tellus and Shell Gadus online, or through their dealer, for next-day delivery.
For more information go to www.kramp.com