Finnish loader manufacturer Avant Tecno has introduced two new models to its 600 Series, both powered by a new engine. According to the company, the 645i and 650i are the most powerful loaders in their class.
The dimensions and lifting power of the new models are in the same range as the previous models but both machines are fitted with a new, more powerful 44hp Kubota engine.
The 645i features a single speed hydrostatic transmission with a top speed of 13kph, increasing to a two-speed, 25kph gearbox on the 650i. A hydraulic flow of 75 litres per minute means that the two new loaders can power almost any of the company's hydraulically driven attachments.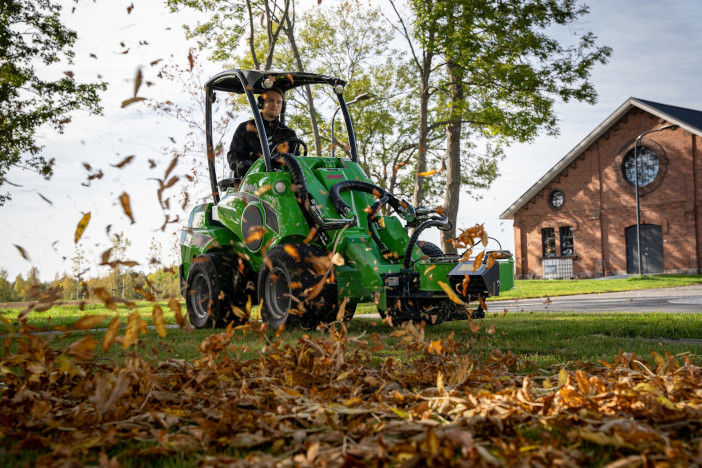 A certified ROPS/FOPS open cab is equipped as standard, with both the L-cab and the latest GT cab available as options. The GT cab isolates the operator from noise and vibration, and features heating and ventilation, ergonomic controls and large windows, with the option of air conditioning.
The boom can telescope up to 600mm, offering a maximum lifting height is 2.84m to the hinge pin. It features a self-levelling system, which automatically keeps the load horizontal when the boom is lifted and lowered.
The 600 Series is fitted with the Avant specific quick attachment plate and hydraulic quick locking is available. Hydraulic hoses are connected via a multi-coupler and the company offers more than 200 attachments.
Production is due to start in Q3 2022. For more information go to www.avanttecno.com