Best of Utility – multipurpose tractors with more than 70hp; maximum four-cylinder engine; maximum operating weight 10,500kg and maximum wheelbase of 2,550mm
According to Massey Ferguson, the new 5S combines best in class visibility with easy operation, comfort and control for a wide range of operations. Key features include a 4m turning radius, a narrow steep-nosed bonnet and high capacities on both loaders and linkages.
Under the bonnet, there is an AGCO Power four-cylinder engine that features the company's unique All-in-One technology to meet Stage V emissions regulations. The power unit produces 145hp, with 550Nm of torque available at 1,500rpm, with fuel consumption estimated to be 215g/kWh at 2,000rpm and 205g/kWh at 1,500rpm.
While the 5S is also available with the 16×16 Dyna-4 transmission, the candidate tractor comes with the Dyna-6 Super-Eco. Six powershift gears are used across four ranges for 24 forward and 24 reverse gears, with the option of a creeper box and a top speed of 40kph.
Several hydraulic systems are available. The standard specification features an open centre pump producing 58 litres per minute, which can be optionally increased to 100 litres if required. There is also a closed centre load sensing system, producing 110 litres per minute. Across all systems, there is a 32-litre services pump. On the Exclusive variant, up to four electronic valves can be fitted at the rear with between two and four mid-mounts.
At the rear, the linkage can lift 5,900kg, which can be combined with a 3,000kg front lift, and the standard rear PTO offers 540/540ECO/1,000 speeds, with the option of adding ground speed.
Massey Ferguson offers the tractor with a Standard cabin or a low profile variant, which reduces the overall height to 2,708mm. The wheelbase is 2,550mm and the ground clearance is 525mm, and the tractor is delivered unladen at 5,300kg with a maximum operating weight of 9,500kg.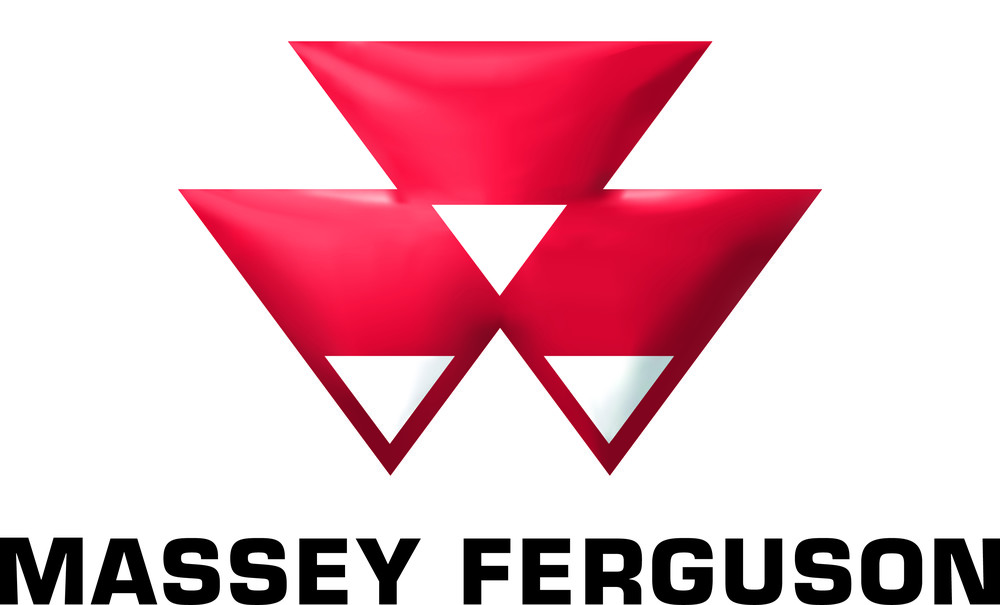 In the operating zone, the driver is cushioned by mechanical cab suspension, with hydraulic front axle suspension offering a long stroke and full lock functionality. Independent pneumatic suspension is available with automatic adjustment, as is a pneumatic driver's seat. There's a choice of manual or automatic air conditioning and the noise level is said to be just 69dB.
Adding to this is the wide array of precision farming technologies available, including MF Connect and Task Doc systems. ISOBUS functionality is included, as is full guidance, section control and variable rate.