Sustainability is something of a buzzword at the moment and is one of the cornerstones of Agriculture 4.0 and tyre specialist BKT is highlighting the role its flotation tyre range can play in this.
"This is the series of tires with a high technological content, designed to reduce the compaction of the soil, a phenomenon that is due to the load that weighs on the tires themselves. Thanks to the flotation properties of these products, soil compaction is reduced," explained Denis Piccolo, product manager at BKT.
"Which means less alteration of its structure. This ensures a better exchange of nutritional components in the soil, better aeration capacity and water drainage. All this translates into greater productivity. Another key feature of these tires is their versatility, which allows users to move smoothly over long distances and on different terrains, thus facilitating their work."
From its portfolio, BKT states that the following products stand out: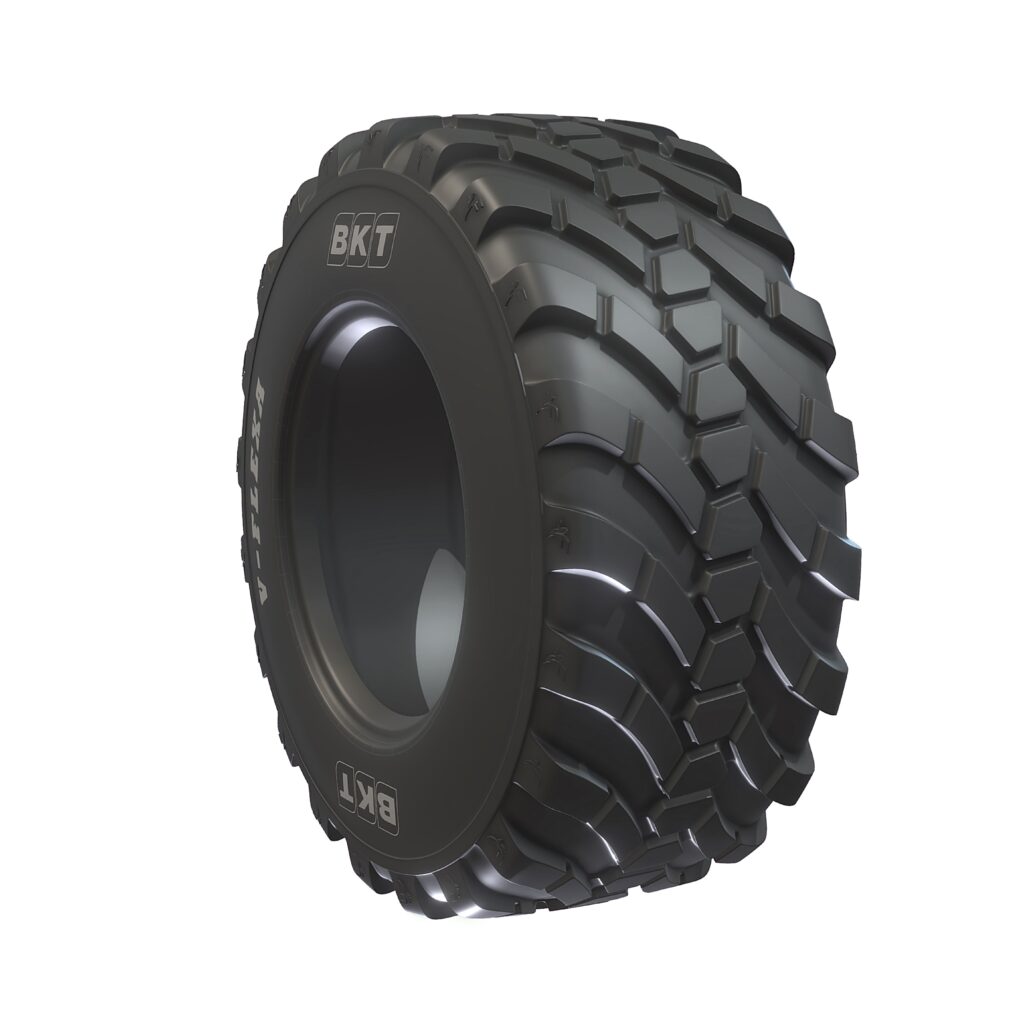 V-Flexa: a radial VF tyre designed for agricultural trailers, capable of transporting heavy loads at pressures 30% lower than a standard tyre of the same size.
The latest generation also features a steel-belted casing, preventing tears and penetration. It's currently available in VF 600/55 R 26.5, VF 600/65 R 26.5, VF 650/55 R 26.5 and VF 560/60 R 22.5 sizes.
FL 633 Performa: a solution for trucks used in agricultural operations, these are said to offer high resistance, durability and load capacity, capable of working both in the field and at speeds up to 100kph on the road. It's available in the 600/50 R 22.5 size.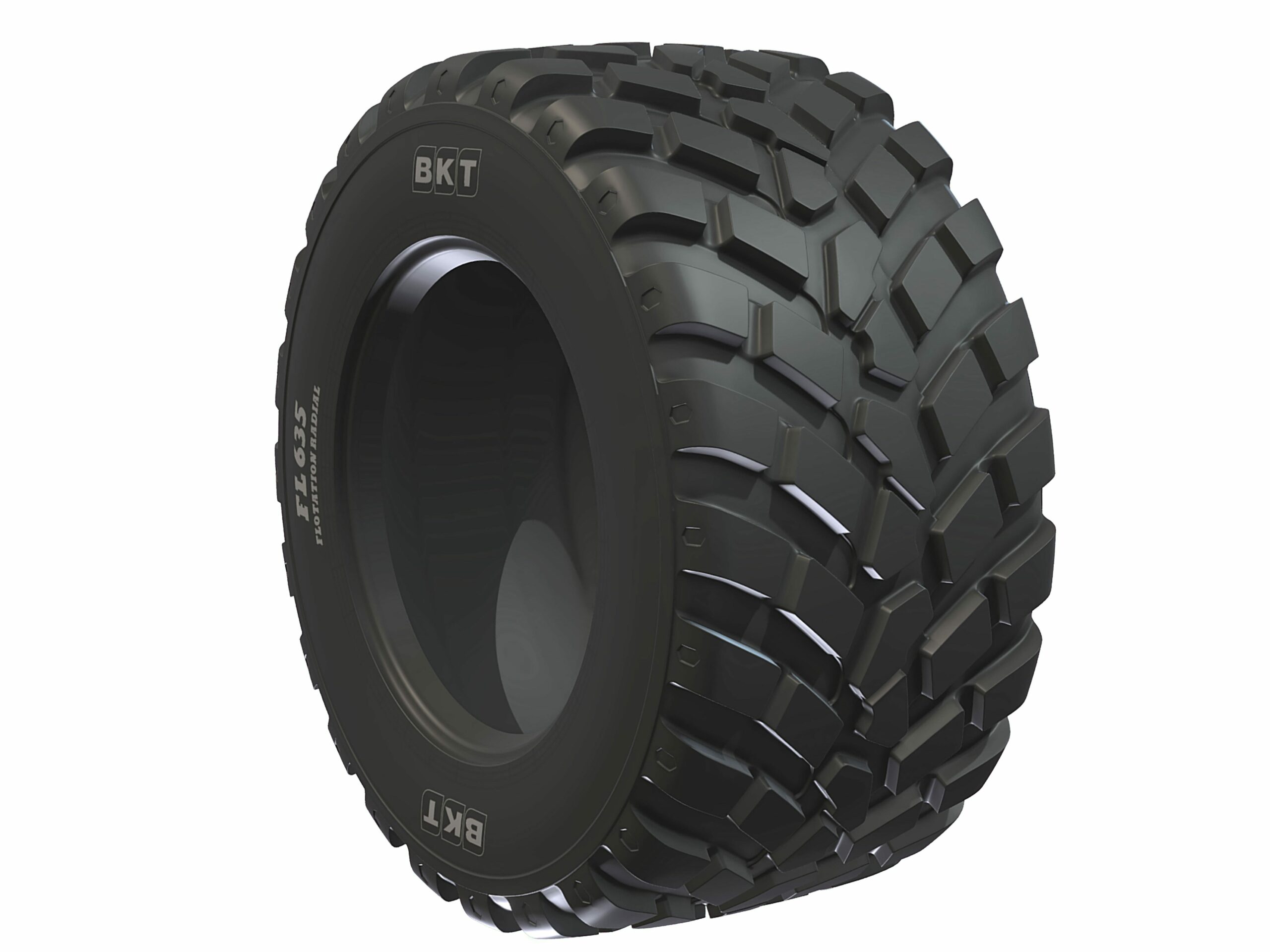 Other solutions include the Ridemax FL 699 which features a reinforced bead to guarantee stability at high speeds and is suitable for trailers and tankers on the road. The All Steel design has been developed for 90% road work and is available in the 24 R 20.5 and 525/65 R 20.5 sizes.
Additional models include the FL 630 SUPER, FL 630 ULTRA, FL 635, FL 637, FL 639, RIDEMAX FL 690 and RIDEMAX FL 693 M, each with specific features designed to meet users' different applications and needs.
For information go to www.bkt-tires.com