BvL has extended its series of self-propelled mixer wagons to include a compact four-cylinder version. The company has developed self-propelled wagons in Emsbüren and currently produces single and double auger variants, with four or six-cylinder engines.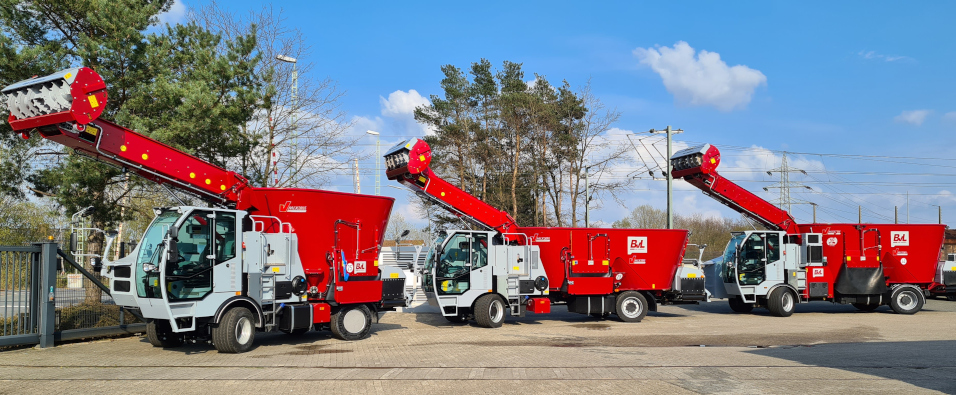 The new V-Mix Drive Maximus Plus 2S is built around the design of the single-auger unit but comes with a double auger container, offering a 19m3 or 21m3 capacity. It's powered by a 174hp four-cylinder engine and priced at the mid-range point between the current models.
It can be registered for road use, suitable for short runs between buildings and other farms. The transmission is separate from the auger driveline, meaning that operation is not impacted when the machine is working. Cleaning is also facilitated by very high RPMs.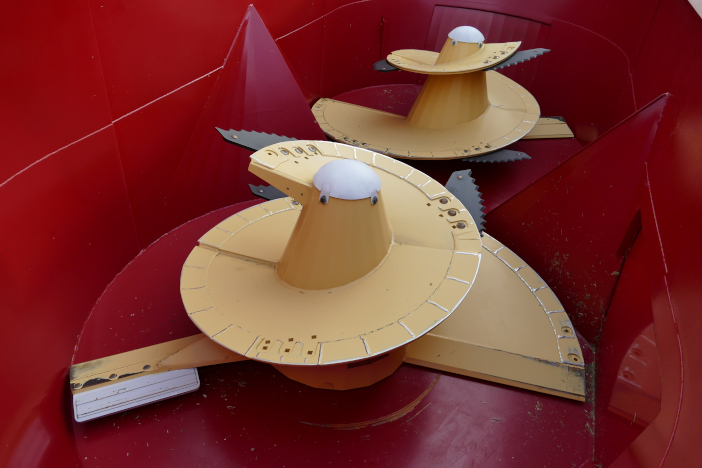 BvL's proven structure roller ensures the removal of feed without damage to the mix, while other features including automatic remixing, and a crawler gear are part of the standard equipment.
Additional options include storage capacities, an LED light unit over the cab and the Bird View camera system.
For more information go to www.bvl-farmtechnology.com