The latest edition of the Machinery Matters podcast is out now. In it, a very croaky Matthew Tilt speaks with Sam Wood from NavTech about how radar technology can be utilised alongside GPS systems to boost the performance and safety of autonomous agricultural machinery.
He also talks to Richard Broome, managing director of LSBUD, who discusses the record number of searches on the online tool as more operators search for utility lines hidden under the ground.
You can hear the latest episode below, as well as all our previous episodes. Please remember to leave us a review.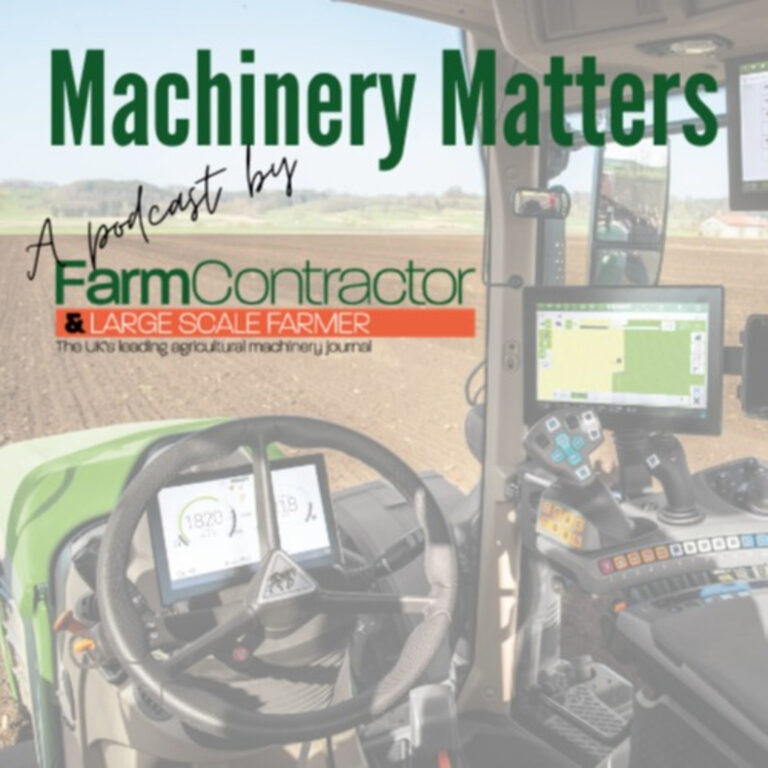 Machinery Matters
The latest agricultural machinery news and industry updates brought to you by Farm Contractor and Large Scale Farmer.
Follow us on Twitter @Farmconmagazine and check out our webpage farmcontractormagazine.com
Keeping track of your assets with LSBUD and Nav Tech
Get to grips with the latest location technology in agriculture including the benefits of searching for utility networks before undertaking any ground work as well as the latest in radar technology for locating autonomous vehicles in this episode of Machinery Matters.
With guests, Richard Broom from Line Search Before U Dig and Sam Wood of Nav Tech joining host Matt Tilt.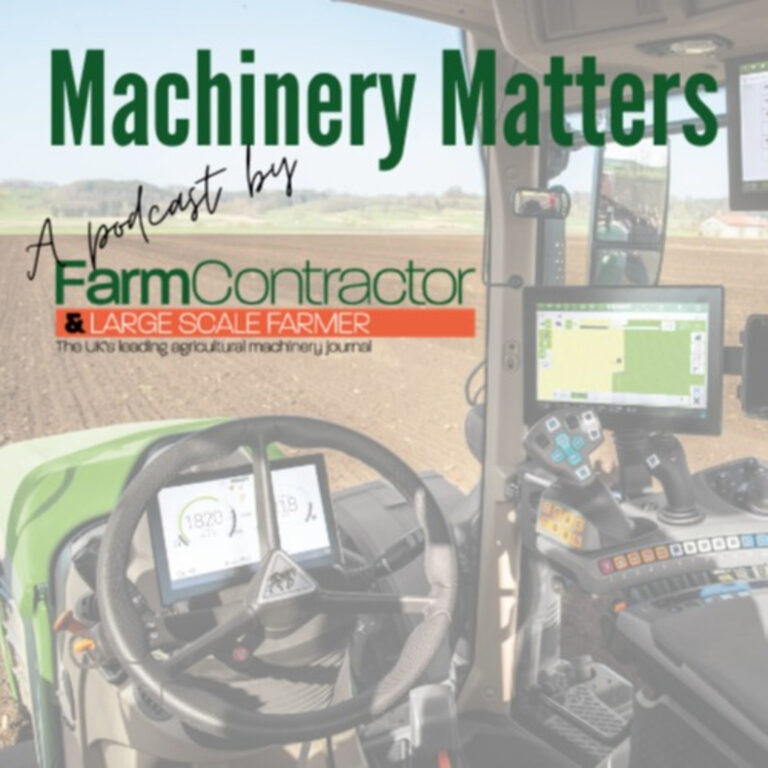 Search Results placeholder