It has been announced by Pöttinger has completed the acquisition of Italian manufacturer MaterMacc Spa.
The company is known for precision seeding technology, mechanical and pneumatic seeders; a range of products that complements the Pöttinger portfolio.
MaterMacc currently employs 80 people, who will continue to work in the San Vito al Tagliamento factory under the new ownership. Further plans are that the brand, sales, service network and spare parts supply will remain the same.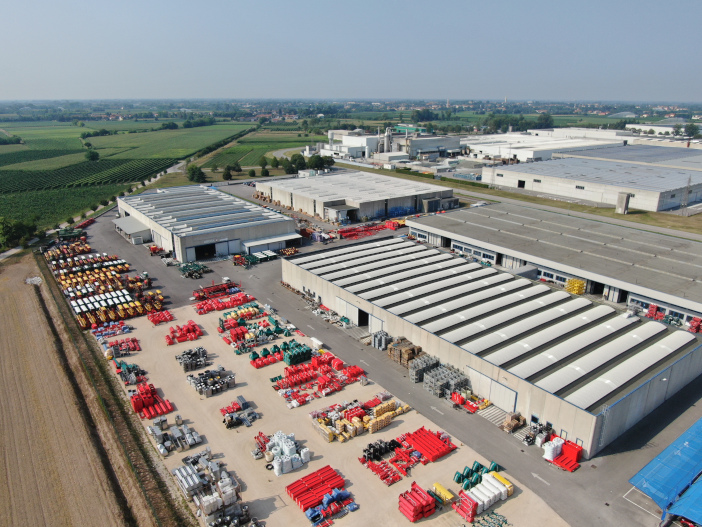 Pöttinger will contribute its experience to achieve success in this new sector while continuing to support existing MaterMacc customers.
"With this acquisition, we have taken another step towards a successful future. The innovative products for modern agriculture and the passion of the people at MaterMacc fit perfectly into the world of Pöttinger," said Gregor Dietachmayr, the speaker of the executive board.