Cogent has introduced the Ultraplus range of gender-sorted semen, said to offer an improvement in conception rates of 3% when compared to the previous product SexedULTRA 4M, reportedly making it the highest fertility gender-sorted semen available.
Since 2001, Cogent has offered sexed semen commercially and has achieved a lift in conception rates of 14% in that time. While the technology used has not changed, the company has used various new techniques, including an exclusive freezing process.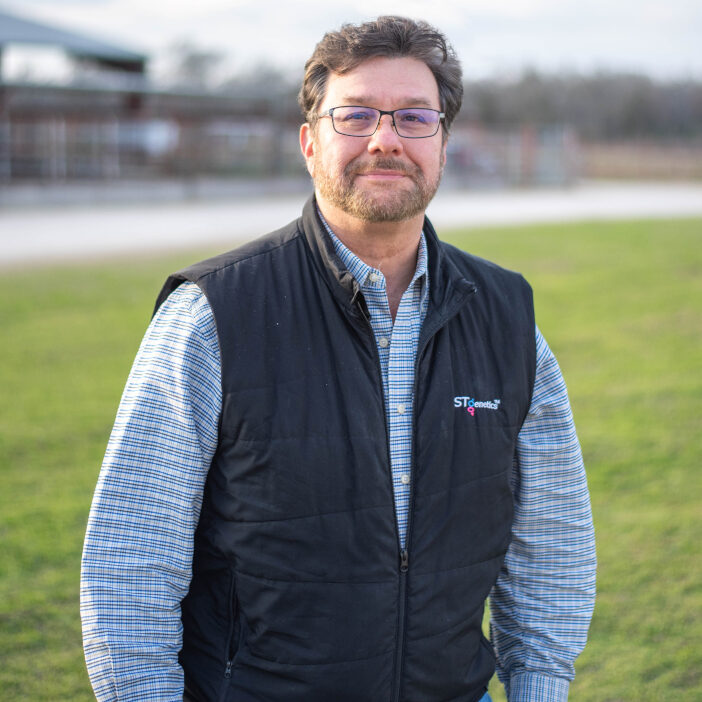 CEO of parent company STgenetics, Juan Moreno explained: "Ultraplus represents the next tier in our continued commitment to bringing the most reliable technology-driven solutions to the industry.
"It goes further beyond our original semen sorting technology to bring the highest conception rates in the history of this product to help customers meet their profitability and sustainability goals."
Ahead of the launch, Cogent conducted three years of trials, including over 15,000 inseminations, most of which were carried out on UK farms.
Ultraplus is now available across 90% of the company's dairy offering, with a growing number of beef sires. Also available is the improved gender purity product, Ultraplus High Purity, which is said to offer 96-97% gender accuracy.
For more information go to www.cogentuk.com