AB Agri has completed the acquisition of National Milk Records plc (NMR), a leading agri-tech supplier of management information and testing services in the UK dairy supply chain.
NMR provides management information and testing services, developing technology to inform farming efficiency and animal welfare and quantify food provenance.
Samples are regularly collected from nearly every dairy farm in Great Britain, and it has strong collaborative relationships with key industry players, from farmers and vets to milk processors, suppliers and major retailers.
Commenting on the acquisition, AB Agri CEO José Nobre said: "I am delighted that AB Agri has acquired NMR. NMR is a high-quality business which is extremely complementary and additive to our dairy strategy and offering to the dairy industry.
"We have supported dairy farmers for more than 30 years with nutrition and specialty feed products, and more recently with data and technology platforms which deliver insights that create continuous improvement in agricultural supply chains."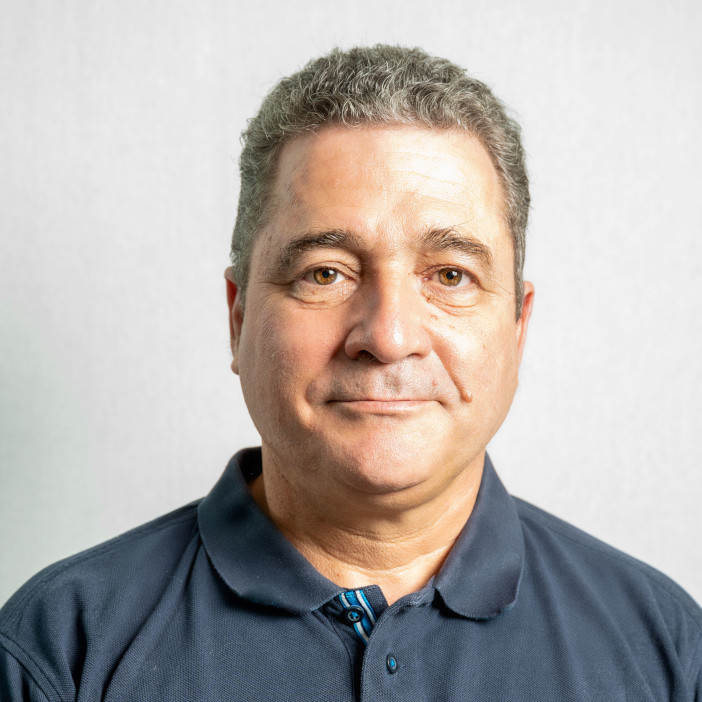 Commenting on the acquisition, NMR finance director, Mark Frankcom said: "We are delighted to now be part of AB Agri. AB Agri's status within the UK agricultural sector and expertise in the dairy industry will provide a significant benefit to NMR's customers.
"As the UK dairy supply chain continues its drive to carbon neutrality, NMR's work with GenoCells and milk data, and our pivotal role in payment testing, will contribute important information to aid in this transition.
"The backing of AB Agri will accelerate and de-risk NMR's ability to deliver its strategic objectives, streamlining industry processes by creating a holistic business that can provide end-to-end data and analysis to ensure the long-term sustainability, efficiency and profitability of UK dairy."