Cheffins has announced the sale of 307.14 acres of productive Grade 2 arable land at Ashdon, near Saffron Waldon in Essex.
The ring-fenced block of land is reportedly capable of producing high yields of combinable crops and is located on either side of New House Lane, with road access to many of the individual parcels. It is of the Hanslope soil series and is currently in an arable rotation of cereals and sugar beet.
Land drainage has been installed where necessary and there is a water storage tank connected to an underground supply.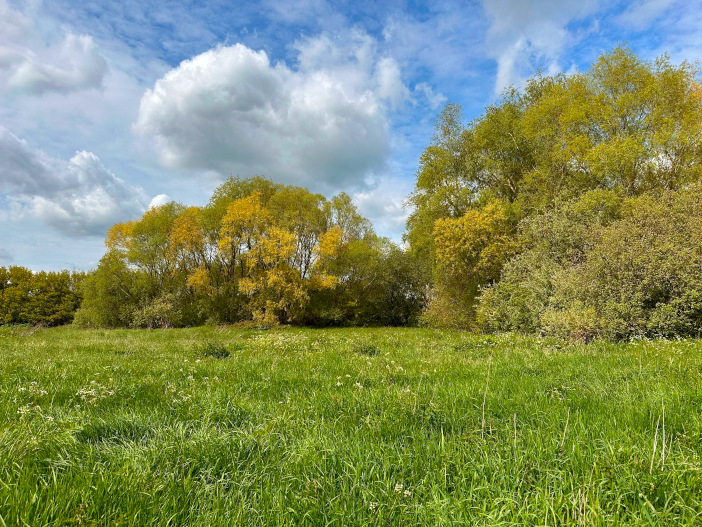 There are also opportunities for environmental enhancements, with small farm ponds, woodland spinneys and mature hedgerows. A small area of woodland, registered as an Essex County Wildlife Site and Ancient Woodland, is included.
The land is currently in a mid-tier Countryside Stewardship agreement and is offered freehold with vacant possession. It has a guide price of £3.1 million.
Simon Gooderham, joint managing partner, Cheffins, said: "The land is being sold on behalf of a local farmer who is looking to consolidate his land ownership. As well as being an attractive parcel of productive land, the environmental credentials of the block will also make it attractive for those looking to make the most of environmentally led grant funding options, or even carbon offsetting on a larger scale.
"All in all, this is a great opportunity for other local farmers, agribusinesses, or investors to acquire a good-sized block of arable land. The land market has been characterised by a severe lack of stock over the past few years, with average prices now reaching circa £10,500 – £11,000 per acre. While stock levels have been down, demand has increased from farming buyers buoyed by rollover money, investors looking for a profit-driven asset which will also see significant capital growth and also environmental purchasers and developers."
For more information go to www.cheffins.co.uk