PPAYA, a price comparison platform for the renewable energy market, has launched with the aim of connecting commercial energy purchasers with suppliers.
The platform has been backed by industry veterans, including Muirhall Energy, CRF and Gen Capital Power and will be working with industry partners such as ADBA, REA and Scottish Renewables to bring years of experience and expertise to the system.
Chris Rodgers, head of energy finance at Close Brothers and owner of Gen Capital, said: "Not only are most generators too busy to monitor market volatility, but they also lack the tools to track the market to capture prices at their peak. With the PPAYA platform, we have optimised the PPA execution process so that generators never miss the best prices they can get for their power again."
PPAYA is said to be user friendly and will help renewable producers sell their energy at the best time, for the best price. Key features of the site include the ability for generators to set their own calculated target price, a price comparison slider showing them how likely their target is to be achieved and automated daily auctions.
Roy Foster, director of CR Foster Hydro, said: "In the new post-subsidy world, margins for renewable assets are very tight. Therefore, it is absolutely crucial we extract all the value available to help get renewable projects off the ground. At PPAYA, we've optimised every step of the process for both energy buyers and sellers to make sure they get the best price for their PPA."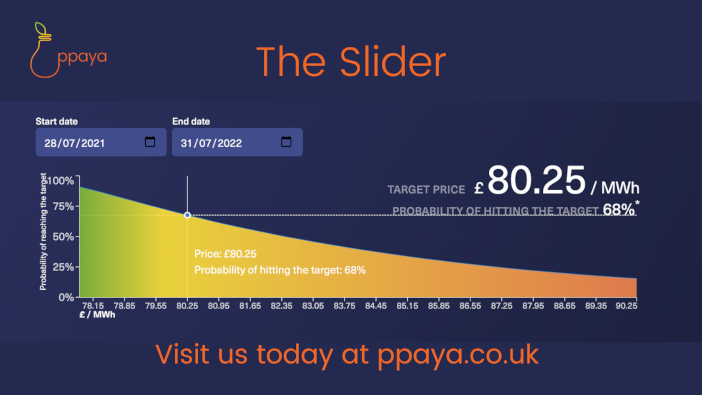 Kristina Rabecaite, CEO at PPAYA, added: "Many generators don't know what they should be earning for their power because the energy markets are obscure and complex. PPAYA will be a one-stop shop responding to every question a generator might have, offering an innovative market-monitoring platform and around-the-clock advice on how to make the most of PPA."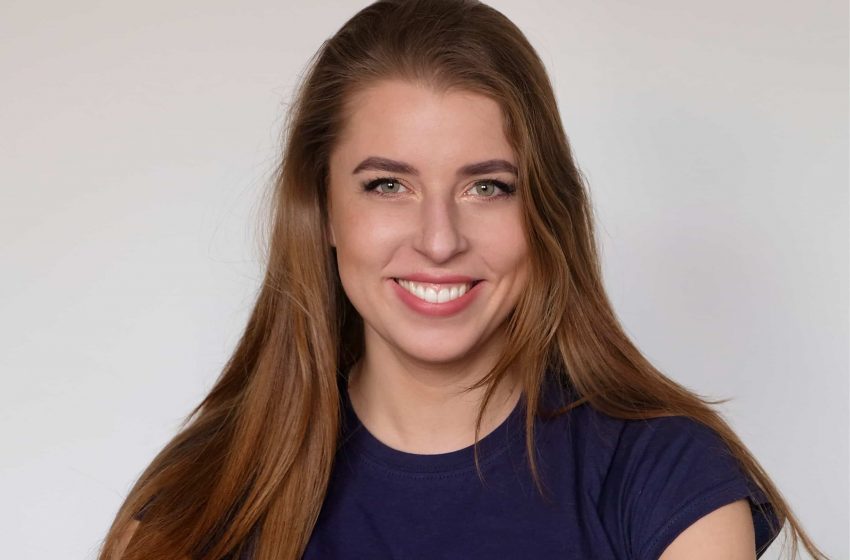 According to the Department for Business, Energy and Industrial Strategy's latest report on energy trends, the renewables share of electricity generation was 41.6% in Quarter 1 2021, the third-highest quarterly share on record. This is a trend that is expected to continue.
However, suppliers are struggling with various financial pressures, such as market volatility and the increasing impact of Brexit on the agricultural industry. More than ever, the margins to be made on renewable energy generation are critical to the survival of many sites, it's reported.
Chris Walker, owner and MD of Muirhall Energy, said: "Many generators don't know what they should be earning for their power because the energy markets are obscure and complex. PPAYA will be a one-stop shop responding to every question sellers and buyers might have, offering an innovative market-monitoring platform and around-the-clock advice on how to make the most of their PPA."
For more information go to www.ppaya.co.uk