The Agricultural Industries Confederation (AIC) is reporting that supply businesses are continuing to be hit with difficulties in importing materials from the EU, as well as exporting to Northern Ireland since Brexit.
AIC member businesses that supply inputs including feed, fertiliser and crop protection products onto farms were polled on issues they have faced since the UK left the EU. Almost all members involved in import/export trade said they had experienced at least some degree of friction for a variety of reasons, impacting supplies. The impact has been most strongly felt in the feed sector.
"The survey revealed that there is no single reason behind the difficulties faced by supply businesses," said Edward Barker, head of policy and external affairs at AIC. "It is a combination of the EU-UK Trade Agreement itself, the interpretation by EU member states, and the unwillingness of hauliers/couriers to transport goods. These issues are in addition to the impact of Covid-19 and the global availability of products.
"There is a great deal of uncertainty around the new checks that are expected to come into effect on 1st October on imports to GB, and a lack of understanding from EU exporters could compound this further."
In response to the survey, members reported the following:
25% had notcied issues on importing goods from the EU to the UK since 1st January.
The main problems cited were physical readiness at ports and points of entry, as well as costs such as tariffs, agent fees and customs. More than half of respondants named both.
61% said they were not confident of what would be expected of them when full inspection checks were introduced from October 2021.
Two thirds of members have had challenges exporting to Northern Ireland from Great Britain since 1st January.
The main challenges have been finding hauliers or couriers, customs or tariff procedures or incorrect documnetation such as Export Health Certificates being asked for.
Over half of members have used governmental schemes to aid exports to Northern Ireland, although many have flet let down by insufficient or inconsistent guidance.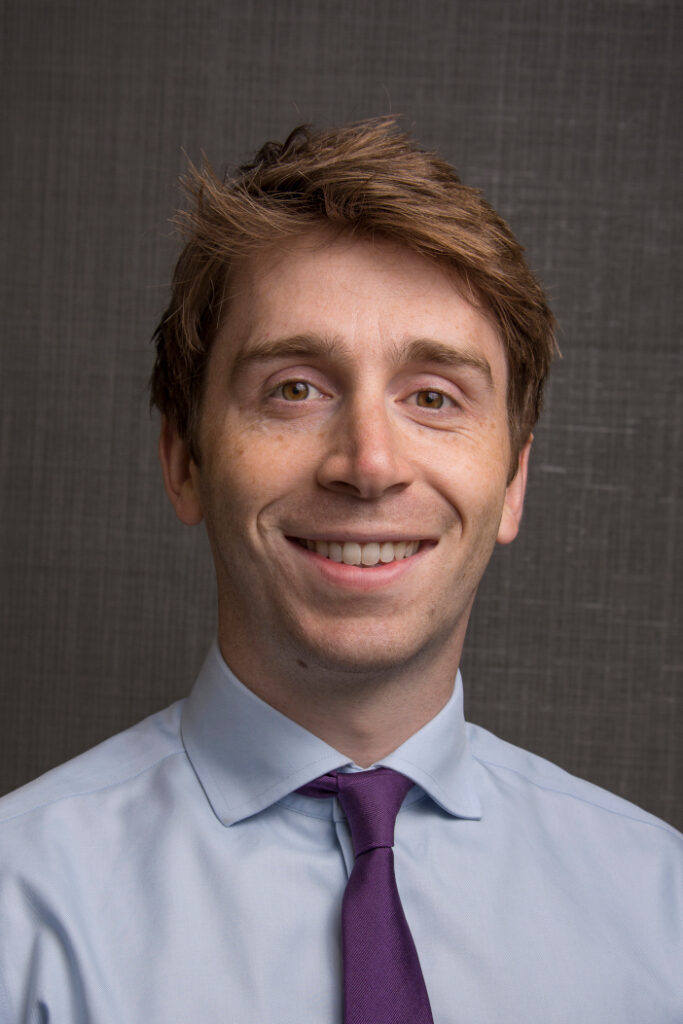 AIC has raised concerns about these obstacles with senior civil servants and is working on technical matters to try and find a solution. In addition, support has been given to businesses where they have not received enough from UK or EU member state authorities.
"Looking ahead, we expect the UK will bring in import checks from 1st October. We are working with Government to make guidance as clear as possible by arranging meetings with AIC Members and officials to explain the real-world hurdles they are facing. It's also important to ensure there is flex in the system to allow for any inevitable mistakes that do occur once the changes are in place," Mr Barker said.
"We are continuing to inform the UK position on agri-supply imports/exports and our joint work at an EU level and our coordination with other organisations are helping to ensure supply delays of feed and other input supplies to the farm are minimised."