The first Cheffins vintage sale of 2022 grossed over £2m, with record prices being paid for classic and vintage machinery, as well as collectors' items. More than 2,800 lots went under the hammer at the machinery sale ground in Sutton, near Ely, on April 22 and 23.
On the day, it was a fully-restored 1982 County 1474 'Short Nose' tractor which smashed its presale estimate of £120,000-140,000, to sell for £214,400. The tractor now holds the record for the most expensive modern classic tractor sold to date.
Other significant sales in the tractor section included a 2004 JCB 2140, which sold for £73,000, against an estimate of £60-65,000; £48,240 for a 1983 Mercedes-Benz MB-Trac 1500; and £42,880 for a 1974 County 1164.
An original condition 1956 Fowler VF Crawler, which has been used on the Landwade Hall Estate near Newmarket since new, sold for £16,080. This is a record sale price for this particular model, which had a presale estimate of £6-7000.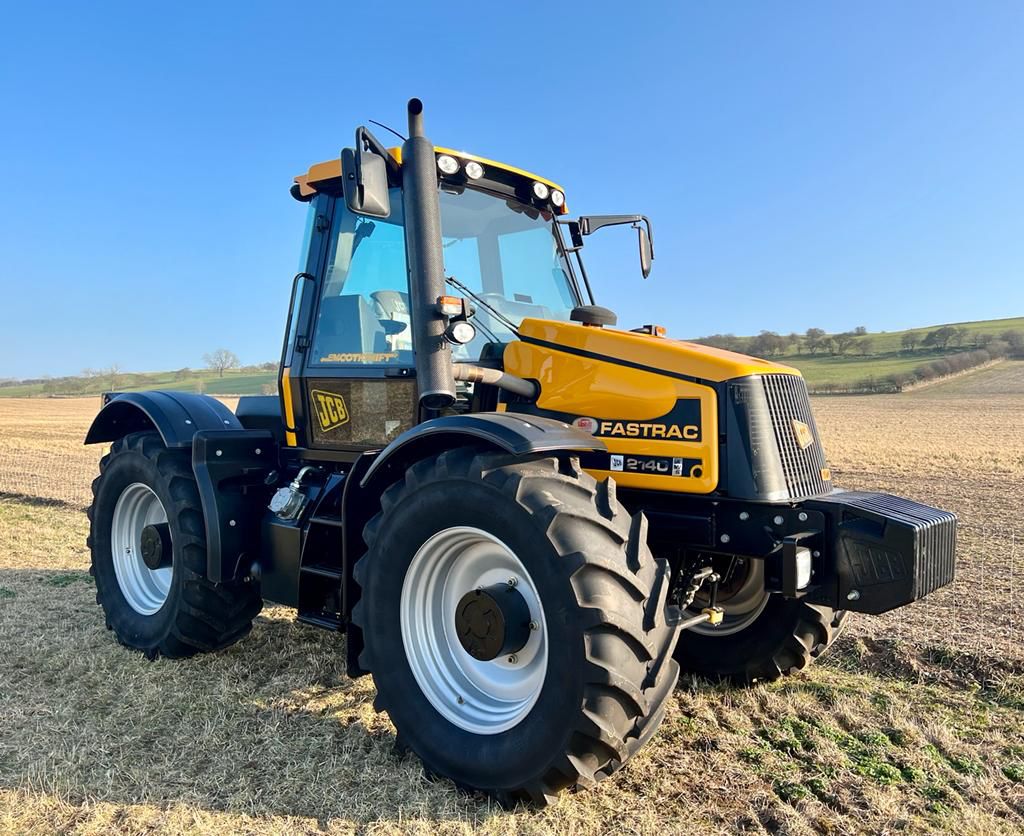 The sale was also Cheffins' largest consignment of motorbikes. A 1923 980cc Morgan-Darmont Sports Model 3-wheeler sold for £21,920, while a P&M 'Rob North' Triumph T150 racing motorbike made £10,412 – having been sold to a Northern Irish collector.
Other significant sales in the motorbike section included £9,644 paid for a 1950 499cc Norton 500T motorbike, and £8,329 for a 1952 499cc Sunbeam.
There was also over 400 lots of automobile going under the hammer, with highlights including a 1930s Shell Satam cabinet two-door petrol pump which sold for £5,600; £5,376 was paid for a Regent 100 petrol pump globe; while a 1930s Dunlop air tower model and a 1930s Dunlop Fort enamel sign both individually sold for £4,704.
Oliver Godfrey, head of the machinery department at Cheffins, said: "We knew the April sale was going to be a record breaker, with a strong catalogue of varied items, however, to sell over £2m-worth is bonkers. The market is alive and well, in fact it is thriving, as collectors still have cash in the bank which they want to invest in something tangible."
The next collective sale will take place Saturday, July 23, at the Cheffins machinery sale ground, Sutton, Ely. For more information, visit www.cheffins.co.uk.