Farm Expo, the south east's leading agricultural event, took place on the 1st of March and is reported to have been a resounding success, with over 2,000 visitors recorded through the gate.
The event is organised by the Kent County Agricultural Society and showcased the latest products, technologies and services from 100 exhibitors, including large dealerships and manufacturers, as well as livestock services, seed and fertiliser providers, land management and law firms, and more.
Julian Barnes, chairman of the Kent County Agricultural Society, said: "It's wonderful to see such support for this event. The feedback received from both visitors and exhibitors has been overwhelmingly positive, and it is clear to see there is still an appetite for these in-person events."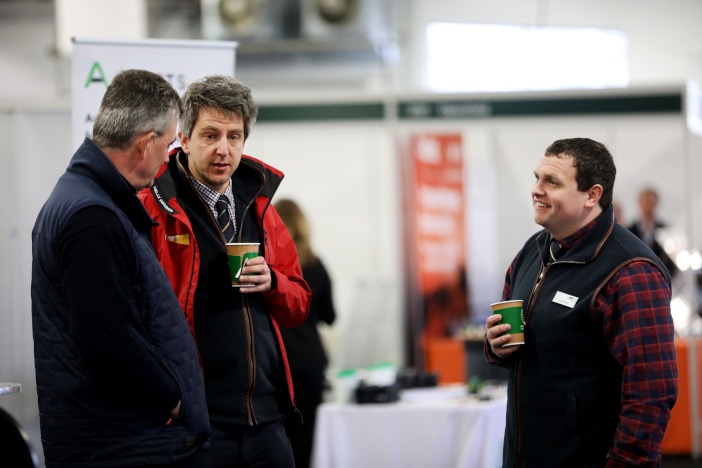 The seminar programme, under the theme The Future of Farming, concentrated on various topics including vertical farming, sustainability, labour, succession and direct drilling. The line-up of speakers included Hugo Dwerryhouse, Roel Janssen, Collin Hall, Sarah Mannooch and Nigel Jones.
"We are thrilled with the turnout this year," said Nikki Dorkings, general manager of Kent County Agricultural Society. "The high level of engagement from both exhibitors and visitors made for a great event. It was fantastic to see so many people who are invested in improving farming, agriculture, and food production, come together to learn from each other, make connections and discover all the latest advancements in farming practices and equipment."
The free-to-attend event will return to the Kent Showground next year on the 6th of March. For more information go to www.kcas.org.uk