To offer greater options for weed control, Kuhn Farm Machinery has announced a lineup of mechanical weeders which will be launched at Agritechnica next month.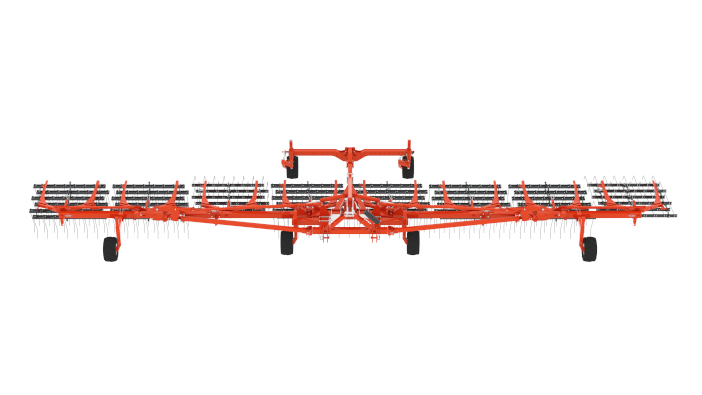 The Rowliner is designed for row crops and is available in configurations from six to twelve rows. The Tineliner tined weeder expands the company's shallow tillage solutions and will be available in 6m to 12m working widths.
An additional product range, the Starliner rotary hoe, will be introduced to the market in 2025.
More details on the mechanical weeding range will be announced at Agritechnica. For more information go to www.kuhn.co.uk