The Lamma365 Dealer Zone will make its Lamma debut on the 4th and 5th of May at the NEC, Birmingham.
Held in association with BAGMA (The British Agricultural and Garden Machinery Association), it will showcase some of the country's market-leading dealers and enable visitors to see a wide range of new and used machinery.
It has been created to recognise the key role dealers play in the agricultural sector, as well as increase purchase options for visitors looking to buy at the show.
Keith Cristian of BAGMA said: "BAGMA are very pleased to be able to support the Dealer Zone at the LAMMA Show in May. This will give dealers an opportunity to let people know how a dealership works in conjunction with their suppliers and customers."
Companies representing a wide range of brands, including Fendt, John Deere, New Holland and Zetor, will be available to speak to customers at the event.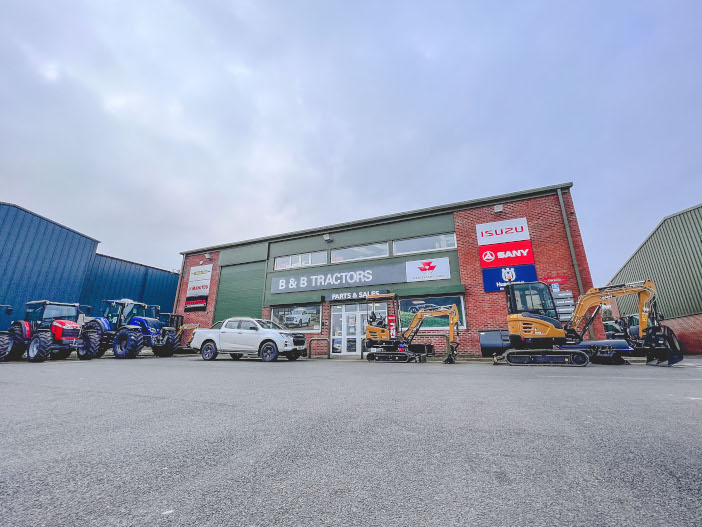 Andrew Walker of B&B Tractors, one of the zone exhibitors, explained how his team is looking forward to sharing their expertise and products with visitors. "This is a fantastic opportunity for our team, especially as this show is right on our doorstep.
"We can't wait to meet up with our customers once again, as well as the wider farming community."
Dani Richardson of Cornthwaite Group, explained: "Attending LAMMA'22 is a fantastic opportunity for us to showcase Cornthwaite Group on a national stage. As one of the largest John Deere dealers in the UK, we want to spread the word that we have even more to offer!
"Whether it be new or used agricultural equipment, our range of machinery from premium brands offers something for everyone – farmer, contractor or trader."
T H White is another dealership not standing still, which recently acquired Murley Agriculture. James Ashworth, of T H White, explained: "Participating in the Dealer Zone gives us a fantastic opportunity to promote our brand and the recent expansion of our trading area."
It's a view that's shared by Anthony Deacon of MKM Agriculture Ltd. "I'm very excited to be able to join the LAMMA365 Dealer Zone this year. We've visited the LAMMA show for many years as a dealer, supporting manufacturers, but this opportunity will take the dealer to customer experience to another level."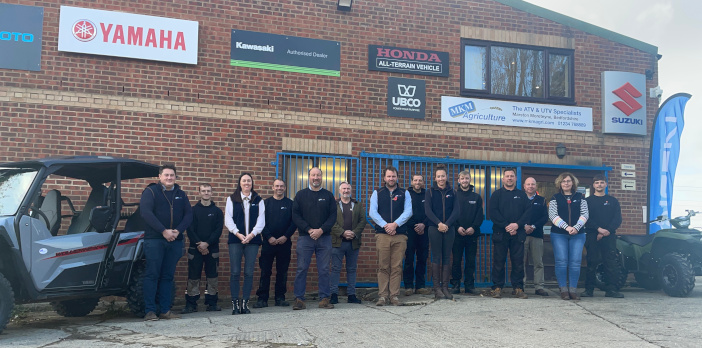 For more information go to www.lammashow.com