Changes to red diesel regulations, new machinery grants and how to work successfully with contractors are just some of the topics being covered in a seminar at this year's Midlands Machinery Show, held at the Newark Showground on the 9th and 10th of November.
Jill Hewitt, chief executive of the NAAC, noted that legislation for red diesel is changing next April and while agriculture will retain access to rebated fuels, many sectors will lose this entitlement. "We have been involved in the consultation process, but nothing is finalised yet – we are waiting on the detail which we hope to share at the event."
She added that the prospect for contractors receiving grant funding is very exciting. "This is massive for contractors because up until Brexit they have been excluded from applying for grants, particularly for machinery," she explained.
"This will really level the playing field for contractors. We don't know what exactly will be included in the grant, but it's likely to be elements that are good for the soil, like minimum tillage equipment.
"This will also mean that contractors will be able to get funding to be more innovative – they will be able to get ahead and invest in the latest technology. It's a real recognition that contractors are a vital part of UK agriculture."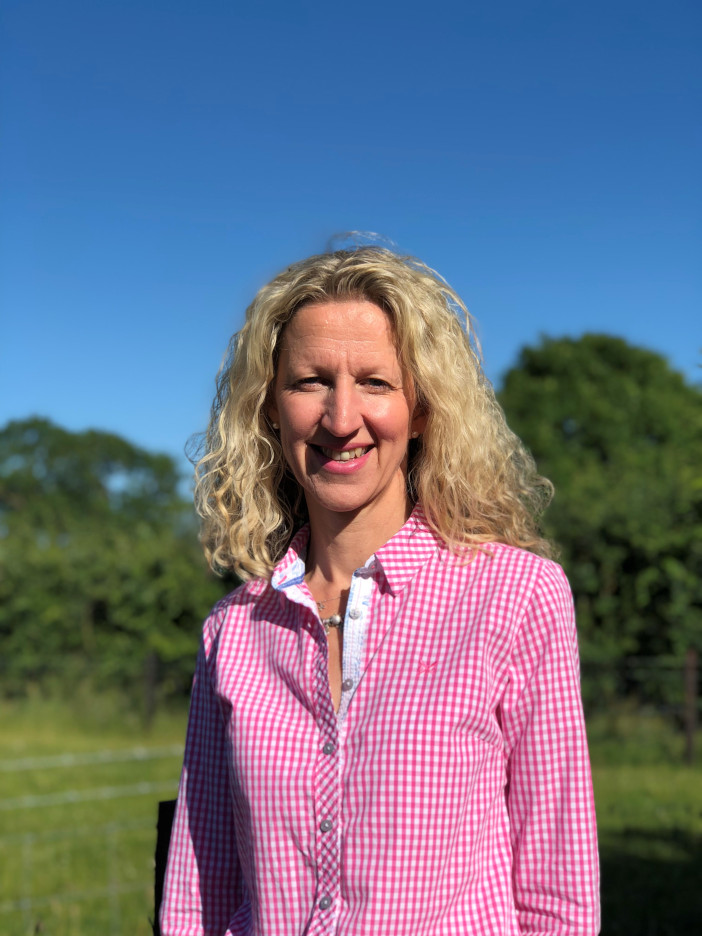 It's particularly relevant given that over 90% of farmers use contractors, she added. Mrs Hewitt will be joined in the seminar by Matt Redman, a contractor and chairman of the NAAC. "With the decline of subsidies, I think more farmers are going to be looking to contractors rather than investing in machinery themselves," she said.
Show manager Elizabeth Halsall said that these fundamental changes mean that it is vital to keep up to date. "We hope our informative seminars will provide visitors an opportunity to get an answer to any questions they may have about these important topics."
Tickets for the Midlands Machinery Show are free but booking is essential. For more information go to www.midlandsmachineryshow.com.