On the 9th and 10th of November, the Midlands Machinery Show will take place at the Newark Showground, Nottinghamshire, and Spaldings will be showcasing its range of soil-engaging parts as well as products for vegetation maintenance.
The company offers a choice of soil-wearing parts to suit different implements and farm budgets, with its own SPL Ultra range of premium-quality points, wings and shins for a number of leading cultivator and subsoiler makes and models.
"Listening to our customers' experiences enabled us to identify soil-engaging parts that would benefit from enhanced performance," said Steve Constable, managing director.
"Detailed analysis by our development engineers of wear patterns on both OEM and non-genuine wearing parts then gave us the insight to make design improvements that make a real difference to the performance over time of our SPL Ultra products."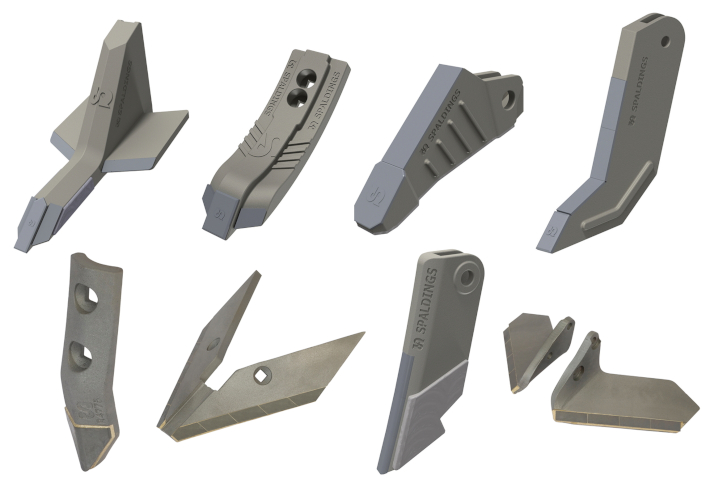 The newly expanded range includes parts for Grange, Horsch, Keeble, Kuhn, Kverneland, Simba/Great Plains, TWB and Väderstad implements, as well as for the Spaldings Flat-Lift, the original shallow soil loosener that remains in production.
In addition to these parts, Spaldings is also the official distributor of parts for Tillso subsoilers and cultivators and is the national dealer for Grimme original wearing parts.
Vegetation maintenance
Spaldings Groundcare and Spaldings Forestry offer a range of Husqvarna and Stihl chainsaws and hand tools, as well as the TMC Cancela flail, rotary topper and forest mulcher series.
The flail mulcher range comprises in-line models from 1.8m to 6.1m wide, with hydraulic offset available on certain models, while the rotary brush cutters come in 2m rigid and 3.6m folding configurations.
The company also offers the Padagas range of sweepers, available for mounting on pallet forks, tractors and loaders, as well as bucket mounted models for clearing and collecting.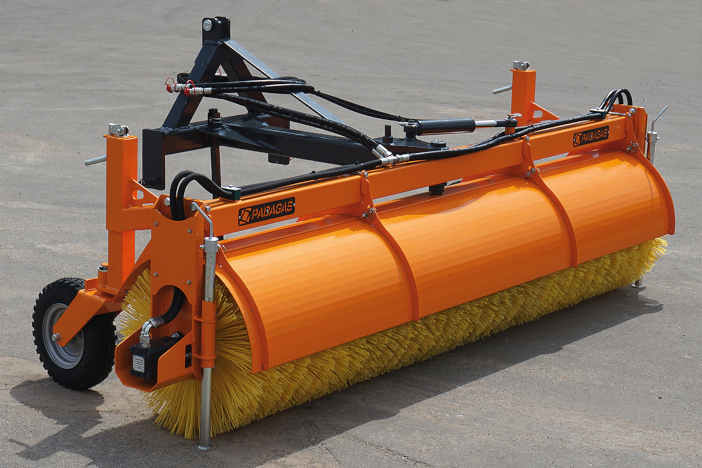 For more information go to www.spaldings.co.uk