A selection of rare steam engines, classic cars, commercial vehicles and collectors' items will go under the hammer at the final Cheffins Vintage sale of the year.
Taking place on the 20th and 21st of October, the sale will be led by a 1918 Sentinel Standard steam wagon, which was built in Shrewsbury and used as a tipper for manufacturers of railway axles and forgings.
It later spent some time in the National Railway Museum in York, before being purchased by a collector in Norfolk in 1970. It has undergone a significant restoration and has been shown at various events and rallies. It has an estimate of between £100,000 and £120,000.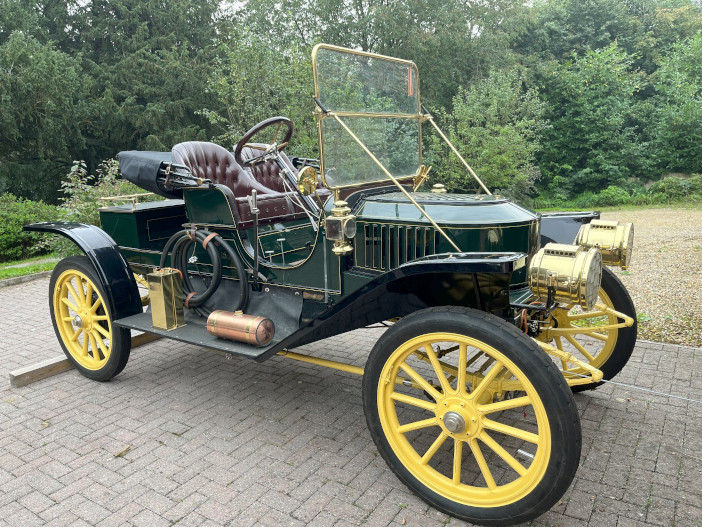 A highlight of the classic cars and motorcycles is a rare 1910 Stanley Model 72 steam car, which has been restored by Goold Brothers of Camerton, Bath. It has an estimate of £75,000 to £85,000.
For motorcycle enthusiasts, there is a 1955 998cc Vincent Black Knight – one of just 100 to ever be built – which is predicted to sell for between £30,000 and £40,000. There is also a 1956 998cc JMC Norvin which was converted into a modern-day cafe racer in 2019 by John Mossey. This has an estimate of £35,000-£40,000.
There are also 230 tractors on offer, including a 1978 Muir-Hill 171, with an estimate of £35,000-£40,000, followed by a 1974 Ford 7000, in off-farm condition for £21,000-£25,000 and a 1929 Rumely Oil Pull which is expected to make £8,000-£10,000.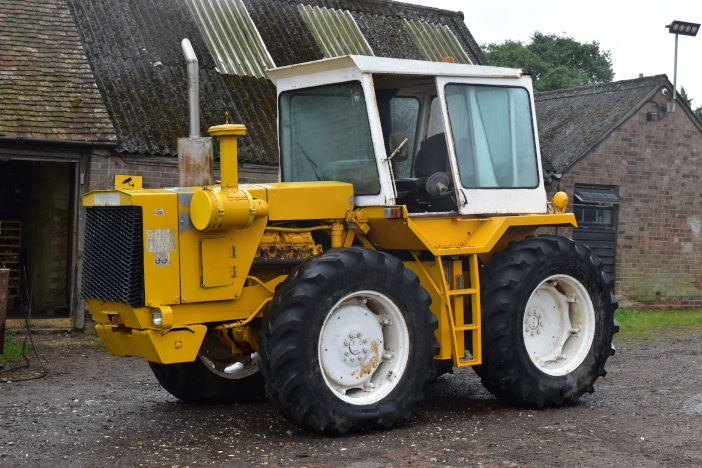 Oliver Godfrey, director and head of the Machinery Division at Cheffins said: "We are privileged to be able to offer such a comprehensive catalogue at our last Vintage collective auction of the year. With some fantastic examples of rare pieces across all sections, this sale will offer an opportunity for collectors to pick up something unusual before the year is out.
"The Sentinel steam wagon will be of particular interest for enthusiasts, while the extensive selection of tractors ought to offer something for all budgets. Currently the market is very strong for vintage items and we have a great variety of fully-restored classic tractors and cars, as well as restoration pieces for those looking for a project for the winter months."
For more information go to www.cheffins.co.uk