At the Three Counties Show in Malvern on the 17th of June, Stihl Timbersports will put the best female lumberjill athletes in Great Britain to the test in the inaugural British Women's Championship.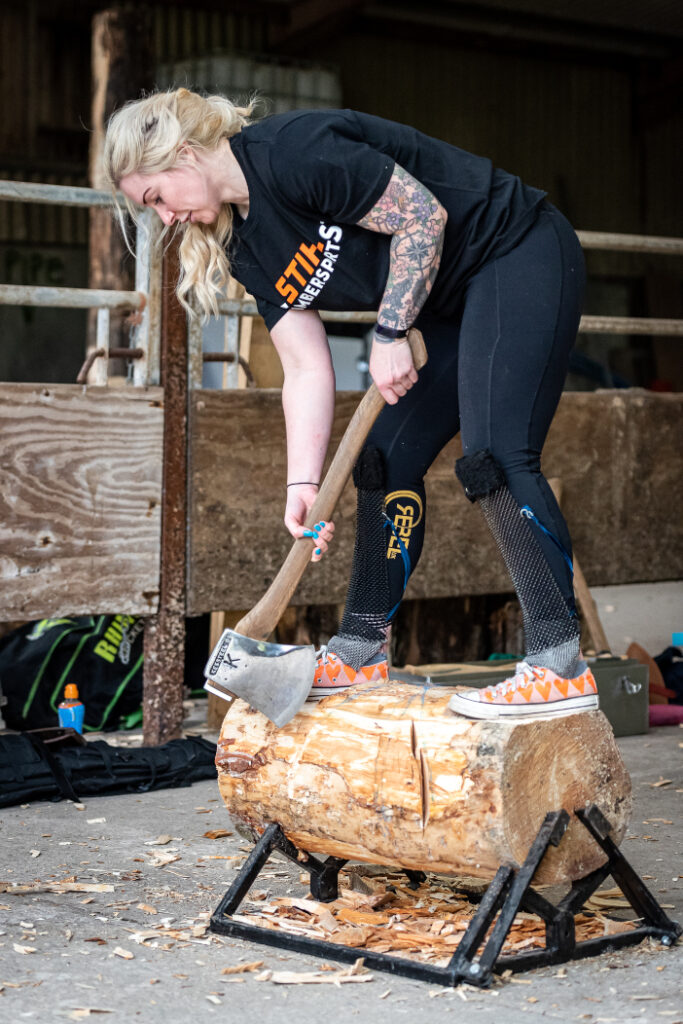 Eight athletes will compete in three challenging disciplines; Stock Saw, Single Buck and Underhand Chop. Each will see the athletes chop through large logs in seconds using a combination of axes, two-metre crosscut saws and high-powered chainsaws. Maximum points are awarded for the fastest time, with the athlete accumulating the most points being crowned the winner.
Competing in the event will be Beth Parker from Southport, Catherine Eccles from Scotland, Dee Hardwick from Redditch, with the remaining five athletes in Justine Narusa, Kristy Bray, Martine Arrowsmith, Sarah Cox and Zoe Penlington all hailing from Wales. They have been honing their skills at Timbersports training camps throughout the year ahead of their performance in front of a live audience.
Also at the Three Counties Show, the British Championship and British Rookie Championships will be fought for on the 18th and 19th of June. In the British Championship, top male athletes will compete in six disciplines, while the under 25 rookies, will take part in four events.
Simon Hewitt, head of marketing at Stihl GB, said: "After several behind closed door events, not only are we thrilled to be bringing Timbersports back to a live audience, but we are also very excited to introduce the first British Women's Championship.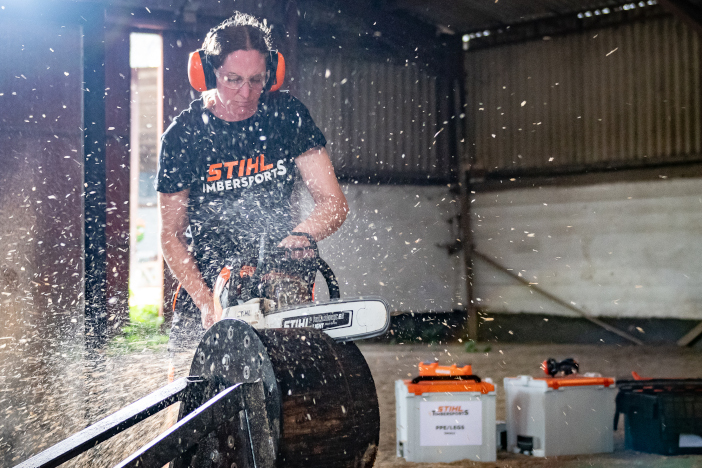 "All of the competitors want the chance to be the champion in the first Women's Championship, so all eight athletes have been working hard, but even the smallest slip-up on the day can have a huge effect, so anyone can win it! We can't wait to see the best-of-the-best female athletes compete for the ultimate logger prize."
Jane Edwards, shows manager at Three Counties, said: "We are incredibly excited to welcome Stihl Timbersports to Royal Three Counties Show and wish all the athletes luck in their Championships. The Stihl Arena is a fantastic, high octane, entertainment area and a great addition to the Show. We're especially pleased to be hosting the first Stihl Timbersports British Women's Championship on Friday and love the fact one of the athletes hails from Worcestershire!"