Earlier this month, Merlo UK welcomed their dealers to the 2022 Merlo UK Dealer Conference held at the Merlo Group's global headquarters in Cuneo, Italy.
The two-day 'Partners for Life' event offered Merlo UK dealer partners an insight into the significant investments being planned by the Merlo Group; to meet the future global demand for Merlo products.
Conference attendees were given a full tour of the Merlo onsite manufacturing and production facility, and had the opportunity to drive and test a wide range of Merlo products and see the latest Merlo product developments that will be launched in 2023.
During the conference, Merlo also hosted its UK 2022 Awards Dinner at the Castello Rosso castle, recognising its top performing UK dealers.
Parts Dealer of the Year
The Ayrshire-based team at Ramsay & Jackson were crowned Merlo UK's Parts Dealer of the Year, having shown great strength and resilience following a devastating fire at their yard in April of this year, throughout which the team continued to provide 'first class parts services'.
Service Dealer of the Year
Service Dealer of the Year went to Ancroft Tractors who, for many years, has provided a quality and reliable service to its Merlo customer base. The dealership has a proactive approach to training staff, and a 'Service First' approach for its customers.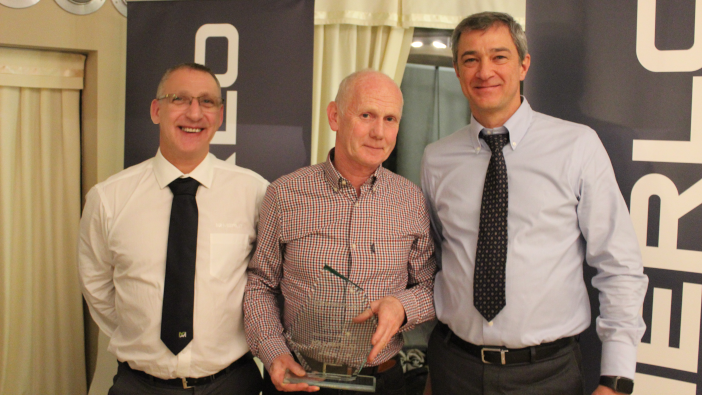 Merlo Ambassador of the Year
The first recipient of the all-new Merlo Ambassador of the Year Award was Nottinghamshire's Agriscope, who 'consistently goes above-and-beyond expectations' and has shown year-on-year growth in their parts business while maintaining its strong reputation for after sales support and service.
Agricultural Dealer of the Year
Celebrating their 25th year as a Merlo dealer, RVW Pugh was also crowned Merlo's Agricultural Dealer of the Year. 'Displaying year in year out a consistently robust performance for Merlo agricultural sales, RVW Pugh has firmly hit and exceeded their 2022 objectives'.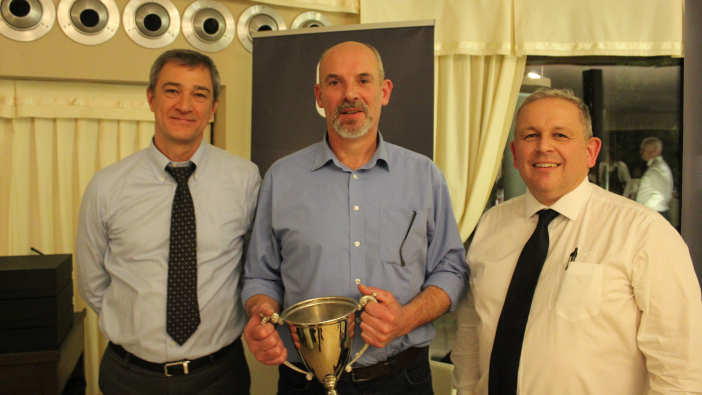 Overall Dealer of the Year
The winner of Merlo's Overall Dealer of the Year accolade was AF Wiltshire – a long established Merlo dealer that has achieved impressive new machine sales results throughout the year.