LinesearchbeforeUdig (LSBUD) has switched its mapping system to Google Maps, to make searching for underground pipes and cables even more accurate.
The new mapping system will benefit users via its detailed geospatial data and reliability, as well as its improved zoom capabilities. LSBUD users will also be able to accurately plot proposed work areas via satellite imagery to ensure that people can see property boundaries and features – which is of particular use when operating in agricultural and rural settings.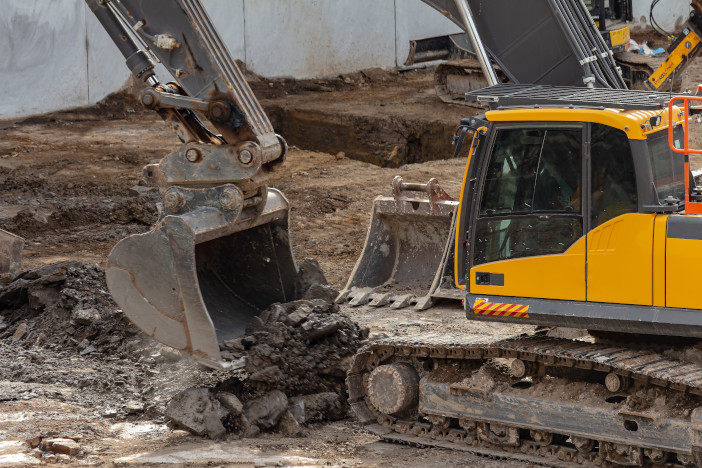 The change to LSBUD's mapping system coincides with the platform readying itself to be UK-based, meaning that people in Northern Ireland will soon be able to join their counterparts in England, Scotland and Wales, in benefiting from the switch to Google Maps.
Richard Broome, managing director at LSBUD, commented: "This move helps operators across the safe digging industry, covering all sectors and the general public, to avoid the negative consequences that come from hitting an underground asset. This is chiefly the health and safety ramifications, but also the significant financial and reputational implications that come from asset strikes."