A competition that chooses Austria's Leading Companies, has named CNH Industrial Austria (the parent company of Case IH and Steyr) as the Best Internationally Operating Company for 2021. The company also won the award in 2020.
The contest is organised by PricewaterhouseCoopers (PwC), the Austrian daily newspaper 'Die Presse', and the financial data provider KSV1870 – it is acknowledged as the country's most important business competition.
The contest's international category is open to companies with an international structure, business model and value chain/customer structure. They must produce products or services of global market relevance, with exports accounting for a significant share of production, and have overseas branches.
CNH Industrial's St. Valentin facility in Lower Austria, where the Case IH and Steyr tractors are manufactured, has customers in Europe, Africa, the Middle East, Asia, and around the Pacific. The facility has a long history of producing innovative agricultural technology and advanced, lean manufacturing techniques, and thrives on the excellence, expertise and passion of its 750 employees – many of whom are part-time farmers.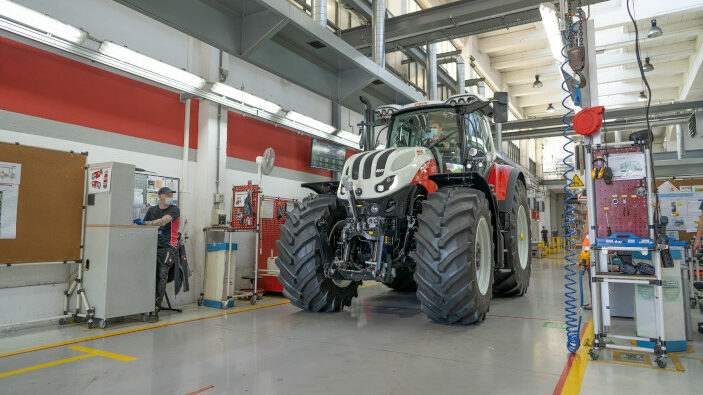 St. Valentin's plant manager, Hannes Woegerbauer said: "The Award is particularly valued in another year of exceptional challenges for everyone within our company, supply chain partners and dealers. It has been tremendously encouraging that all have worked very hard to minimise the impact on production and the supply chain to our customers – and most importantly to ensure the health and safety of our employees."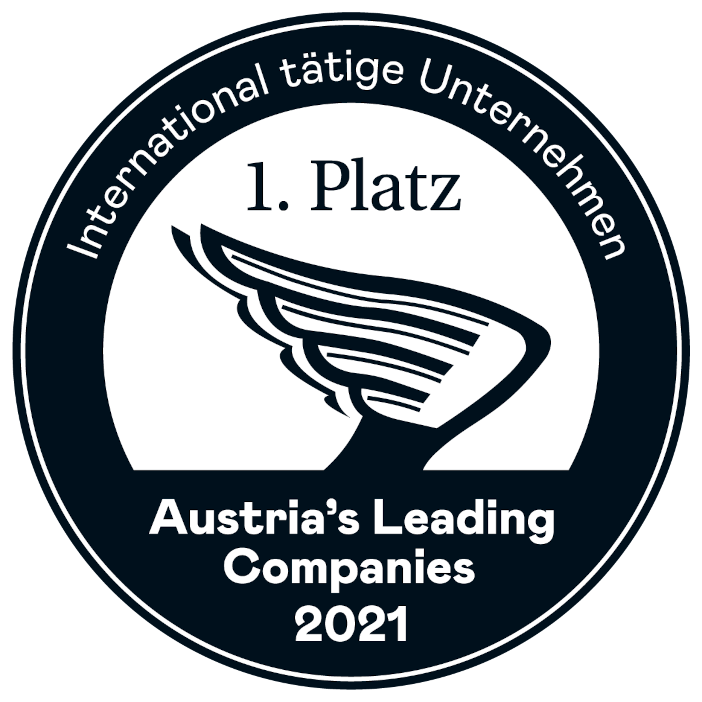 Christian Huber, managing director of CNH Industrial Österreich GmbH and vice president of Global Tractor Product Management Case IH and STEYR, added: "Being named twice as Best Internationally Operating Company is a great honour and, underlines, once again, the 'Quality made in Austria' status of our tractors which our customers value and respect."