Research carried out by Aberdeenshire-based fuel additive developer, Fueltone Pro, has revealed that more farmers and contractors are looking at fuel additives for improved economy as prices continue to rise.
The study showed that additives can deliver up to a 5% increase in fuel efficiency of passenger vehicles, but that the technology is moving over to agriculture where that increase across the higher fuel usage is delivering larger gains.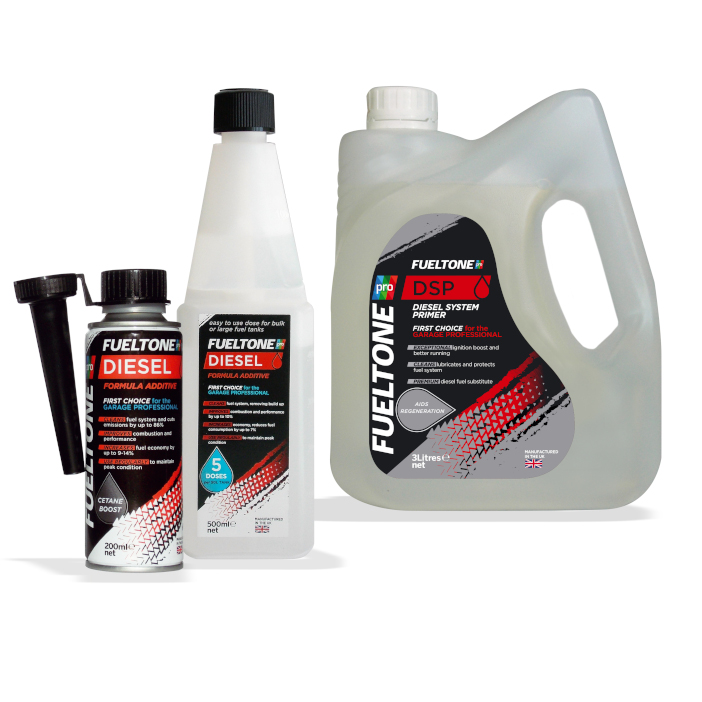 Robbie Gray, chairman of Fueltone Pro, said: "Particularly over the summer months and into the harvesting time of year we see more demand from farms for fuel additive products for their agricultural machinery. This has been compounded by the cost of fuel, and with fuel additives improving fuel efficiency there are considerable cost savings to be made."
As farms store fuel in bulk, it is easier to treat the holding tank so that every fill of a machine gets the benefits. Additives can deliver savings by improving fuel consumption and can reduce carbon buildup on fuel injectors and the DPF.
Keeping the engine clean means that it will burn the fuel for longer and at a high temperature, resulting in an increase in power for every millilitre of fuel that is consumed, according to the company.