Sales of over €2.5bn in 2021/2022 has given the Krone Group a record breaking year – a 15% increase year-on-year.
Chairman of the Krone Group supervisory board, Bernard Krone, says that the organisation is glad to be moving forward and is grateful for the success, despite challenges within the supply chain: "Our agricultural machinery division has made significant progress with an increase in sales of €14.7m in 2021/2022 compared to the previous financial year."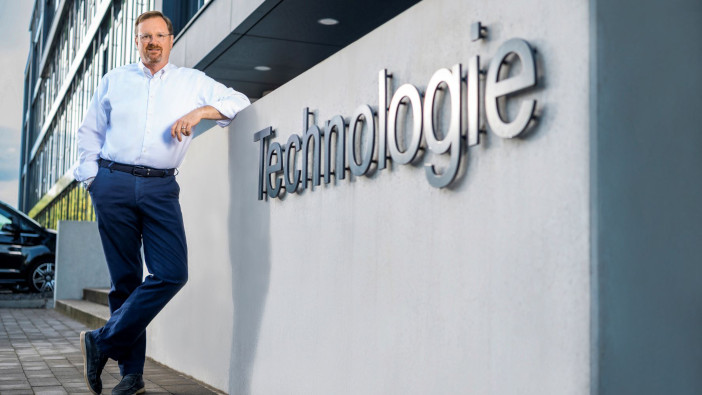 Employee numbers have also increased by 6.1% to a total of 5,768 and Mr Krone said that the success seen at the company is largely down to the high level of commitment and loyalty from the workforce.
Investment into research and development has been key to the success of new products, with the new grassland machinery package now available to customers. The package includes the EasyCut F 400 CV fold mower – the world's widest front folding mower; a fully automated bale wrapper – the EasyWrap 156 T and the new 980 wide BiG X forager.
Mr Krone said: "We're excited to continue on the theme of new products into 2023, with the launch of the new GX general-purpose trailer, which was officially brought to the UK market at LAMMA earlier this month. The creation of the GX drew on our expertise in the commercial vehicle sector to bring innovation into the agricultural sector."