In a bumper edition of Machinery Matters, we speak to the winning companies in the Tractor of the Year competition, which came to a close at EIMA International, Bologna, in October.
In our first interview, Richard Farnie, from Simon Richard Ltd, the UK distributor for Reform tractors, discusses the Metrac H75 Pro. He talks about what the Best of Specialized award means for the brand, the development of the Metrac range and the opportunities in the UK market.
Mark Howell from New Holland comes next. New Holland took home the Sustainable TotY award for its Methane Power tractor and Mr Howell talks us through the differences between the production model and the concept machine, which won the same award two years ago. He also highlights the customer interest in the machine, how far the technology can be taken, and the fact that sustainability is about more than alternative fuels.
Finally, John Deere's Jack Drury explains what the double win (Best of Utility and Tractor of the Year) means for John Deere and the unique selling points that made the 6120M and 7R 350 the right choice for the awards.
You can listen to Machinery Matters by using the player below, or by searching for it on your favourite podcast provider.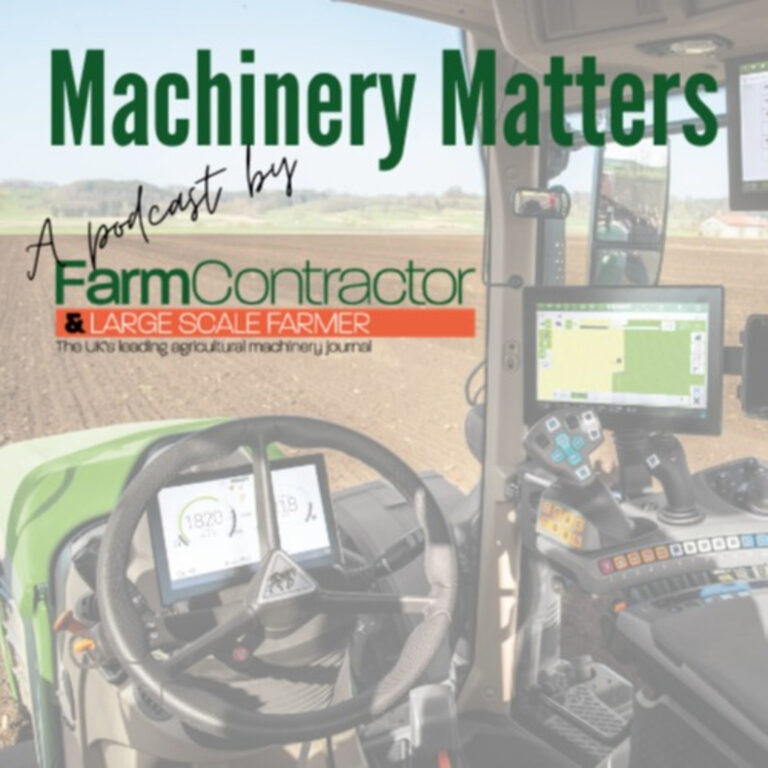 Machinery Matters
The latest agricultural machinery news and industry updates brought to you by Farm Contractor and Large Scale Farmer.
Follow us on Twitter @Farmconmagazine and check out our webpage farmcontractormagazine.com
Linking digital platforms
In this month's episode, host Matthew Tilt looks at the winners at Agritechnica's Innovation Awards and speaks with Landmark Systems about the potential benefits to their customers since the acquisition of Pear Agri.
Keeping you updated on the latest machinery and events news and the impact of Covid-19 on the industry.
Don't forget to subscribe and leave us a review if you're listening on Apple podcasts.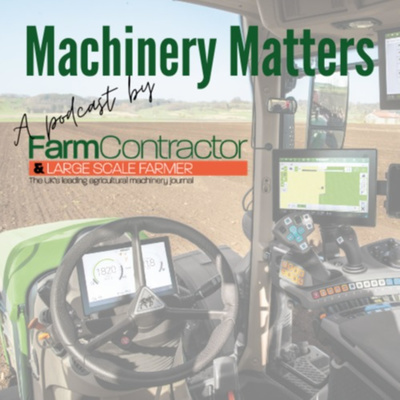 Search Results placeholder