Oxbo has announced a limited run of 1:32 scale models of its AT5105 self-propelled tanker. Customers will recognise the key attributes of the five-wheel machine, including a tight turning radius, a moveable loading arm and a scale replica of the 25m3 product tank.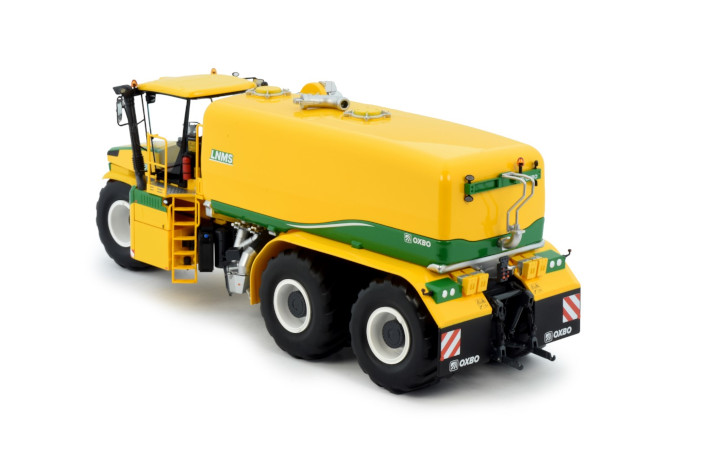 "We are proud to share our Oxbo AT5105 and our commitment to high quality nutrient management applicators with customers and enthusiasts," said Curt Schaben, global market manager for Oxbo.
The limited run is for sale through the Tekno website, as well as at other collectable websites.