Bayer has announced a new option for farmers looking for post-emergence weed control this spring. Atlantis Star (mesosulfuron + iodosulfuron + thiencarbazone) is said to improve grassweed control as well as offer a wider spectrum of broadleaf control compared to other herbicides.
It is the successor to Atlantis (mesosulfuron + iodosulfuron) and Pacifica Plus (mesosulfuron + iodosulfuron + amidosulfuron). The new active, thiencarbazone, has been added for three-way co-formulation that gives better all-around control.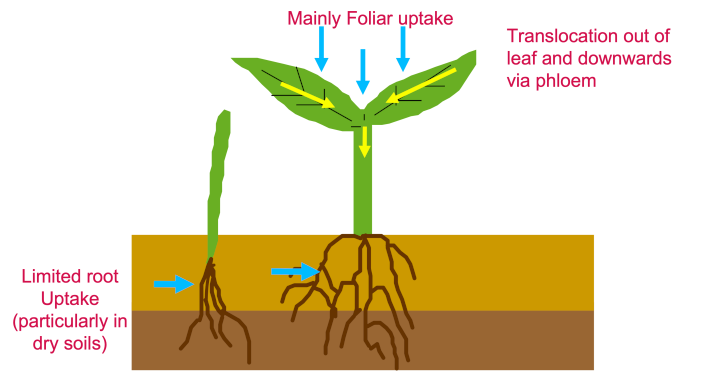 Trials have shown a 5% improvement in blackgass and Italian ryegrass control, and as much as 10% increase on bromes compared to Pacifica Plus. Cranesbill, charlock, poppy and mayweeds are just some of the broadleaves that can be controlled.
Bayer campaign manager Tom Chillcott stresses that the new product is not a resistance-buster but against susceptible populations, it is a valuable step-up.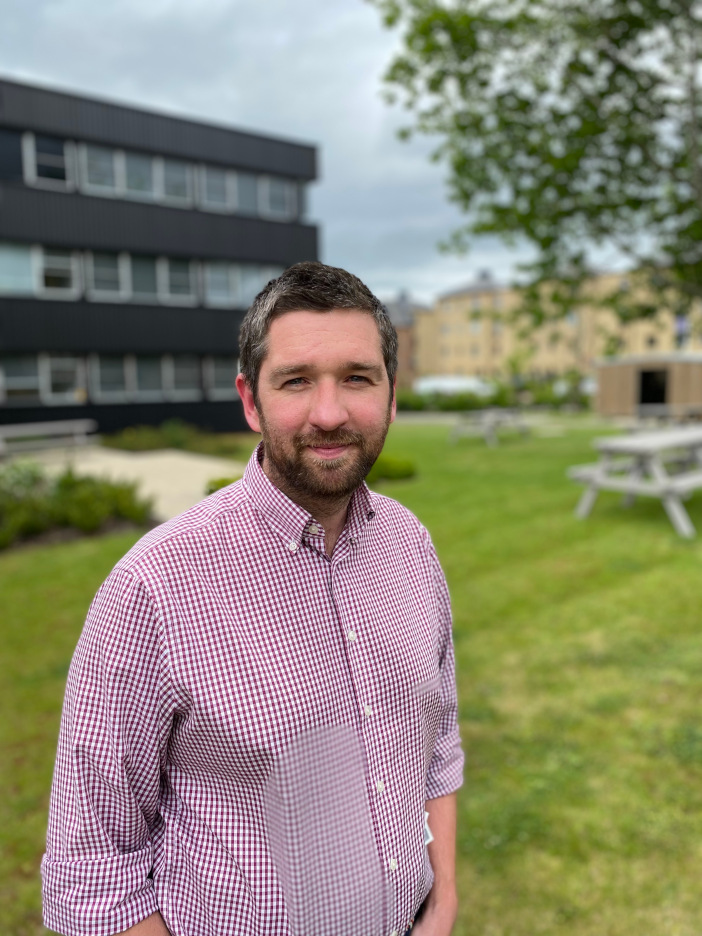 "5-10% additional grass weed control doesn't sound huge, but it means fewer seeds maturing and reaching the seed bank to be dealt with next year. Everything a farmer can do to reduce seed return helps long-term weed control.
"The situation with post-emergence herbicides is complicated by resistance, we know there are fields and farms with grass weeds, particularly blackgrass where an ALS post-em like Atlantis is not right. But resistance testing and sales show there are still very many places where farmers are using post-ems to good effect and could benefit from Atlantis Star."
Atlantis Star is approved for use in winter wheat between GS13-32 from the 1st of February. Mr Chillcott urged users to pay close attention to application conditions, which can have a huge influence on success rates.
Active growth, sufficient drying time and using a fine-medium spray that can settle are essential.