Vogelsang GmbH & Co. KG has announced an annual turnover for 2021 of 145 million euros, representing an 8% rise in sales compared to the previous year. Despite the difficult conditions caused by the pandemic, the company has increased sales both at home and abroad, driven by agricultural technology, biogas and industry.
"Product innovations and the further development of our machines and components are driving us forward. Yet more important, though, is that we maintain a direct exchange with our customers and partners and remain in close contact with them. Consequently, we were pleased to present our innovations and further developments at our in-house events as well as in webinars featuring live product demonstrations," said Harald Vogelsang, CEO of Vogelsang GmbH & Co. KG.
In 2021, the company introduced several new products. These included the XSplit press screw separator, the first of its kind from the company for the processing of slurry and digestate. There was also a new precision distributor (the ExaCut ECC) and the ProCap T progressive cavity pump, as well as the PowerFill small compact filling aid and the Flow Performance Monitor.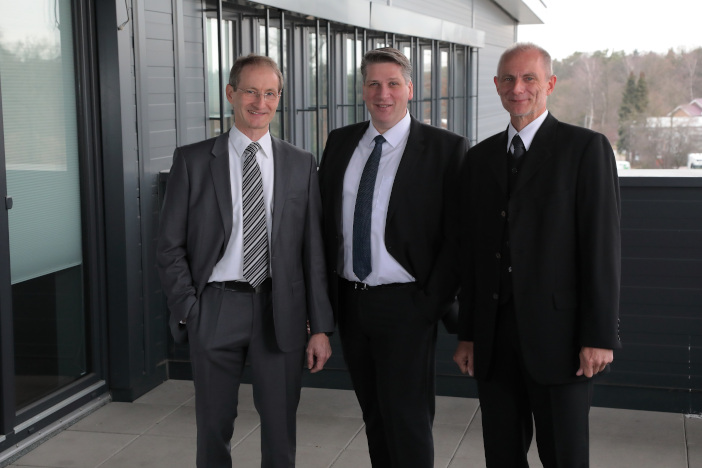 The Unispread universal linkage range was expanded with a new 10.5m working width, while the Blackbird trailing shoe is now available in working widths of 21m and 24m. The company also further developed its SyreN system for liquid manure acidification.
Over the last few years, Vogelsang has dedicated itself to digitalisation and its digital offering has expanded to include virtual showrooms to provide information to its customer base.
Harald Vogelsang said: "We are delighted to support our customers in their work with our technology and advice. To do so, we are continuing to invest in the areas of research and development, production, and in the digitalization of marketing and sales."