Water storage is a key issue on farms, with various logistical issues making it difficult to put systems in place on farm.
Following the showcase at the Royal Welsh Show, we spoke to Deploy Tech's Paul Mendieta about the company's range of products for easy installation of water tanks and concrete flooring.
You can listen to the podcast below and find out more about the Deploy Tech range here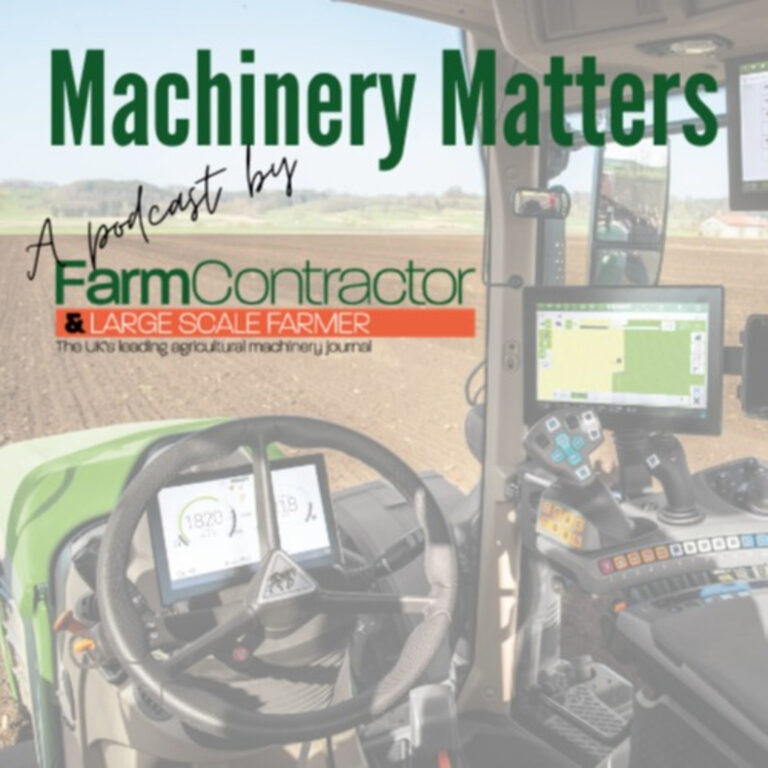 Machinery Matters
The latest agricultural machinery news and industry updates brought to you by Farm Contractor and Large Scale Farmer.
Follow us on Twitter @Farmconmagazine and check out our webpage farmcontractormagazine.com
What's happening at Cereals 2023? – Part 2
Join host Matt Tilt for this second episode featuring the Cereals 2023 agronomy and crop exhibitors this time featuring:
– Olivia Potter of KWS
– Simon Fox & Wilson Boardman of OptiYield
– Richard Phillips of AminoA
– Gregor Pierrepont partner at Thoresby Estate
– Karen Walker of the Multiple System Atrophy Trust
– Malcolm Macaulay of the James Hutton Institute and International Barley Hub
You can also find out the latest tractor registration in this episode, so why not give it a listen!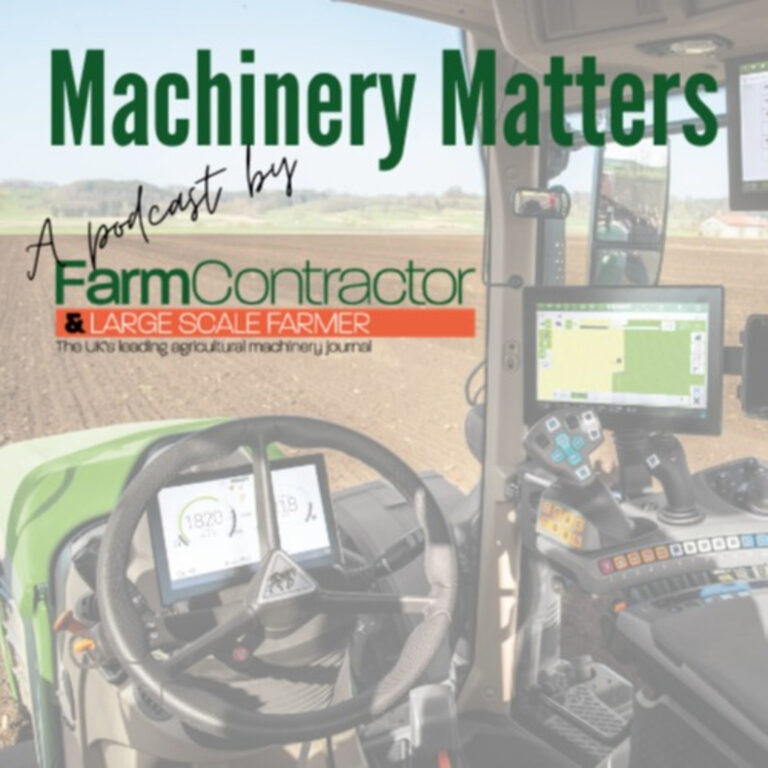 Search Results placeholder