In the latest edition of Machinery Matters, the Farm Contractor podcast, Matthew Tilt speaks to Campbell Scott. Mr Scott, who previously worked with Massey Ferguson, has established Atomictractor which will produce low-emission tractors from its base in Coventry – historically, a hub for tractor production in the UK.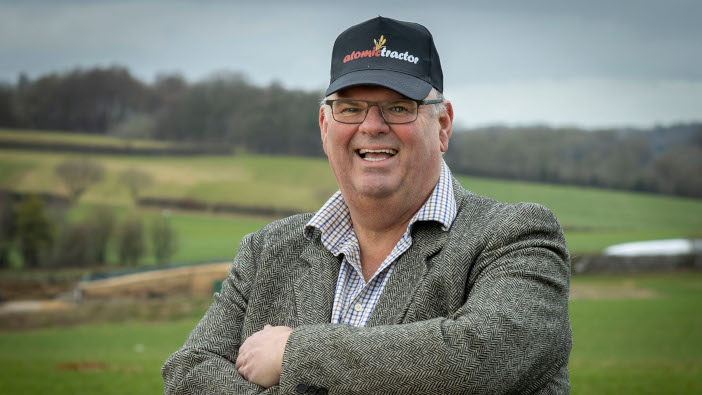 The company has completed a feasibility study with Aston University in Birmingham looking at low carbon technologies, and are seeking to provide a highly-efficient answer for farmers looking to eliminate diesel costs and future-proof their energy source.
You can listen to this episode by using the player below or by searching for Machinery Matters on your favourite podcast provider. Don't forget to share and leave a review!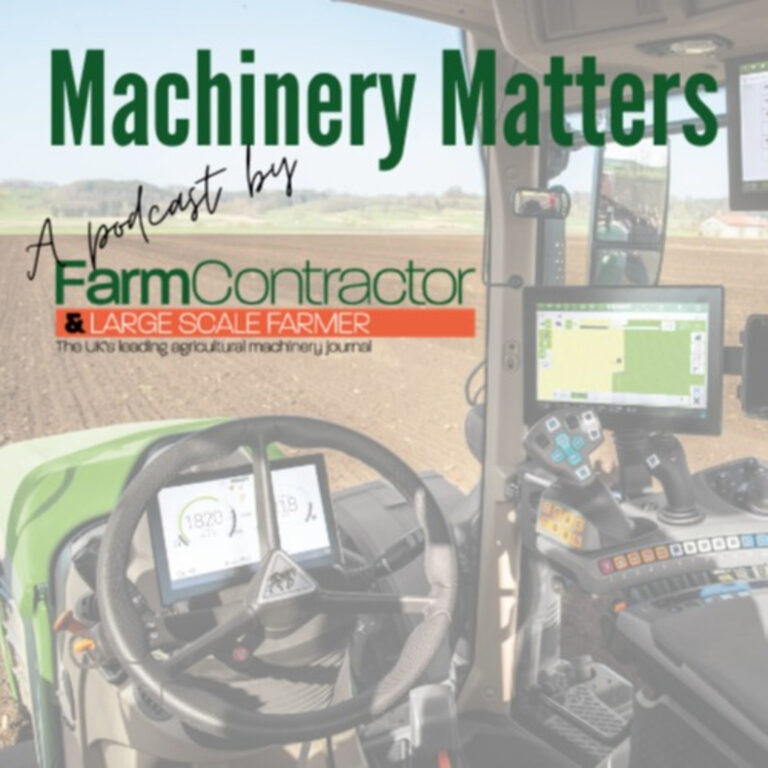 Machinery Matters
The latest agricultural machinery news and industry updates brought to you by Farm Contractor and Large Scale Farmer.
Follow us on Twitter @Farmconmagazine and check out our webpage farmcontractormagazine.com
Keeping track of your assets with LSBUD and Nav Tech
Get to grips with the latest location technology in agriculture including the benefits of searching for utility networks before undertaking any ground work as well as the latest in radar technology for locating autonomous vehicles in this episode of Machinery Matters.
With guests, Richard Broom from Line Search Before U Dig and Sam Wood of Nav Tech joining host Matt Tilt.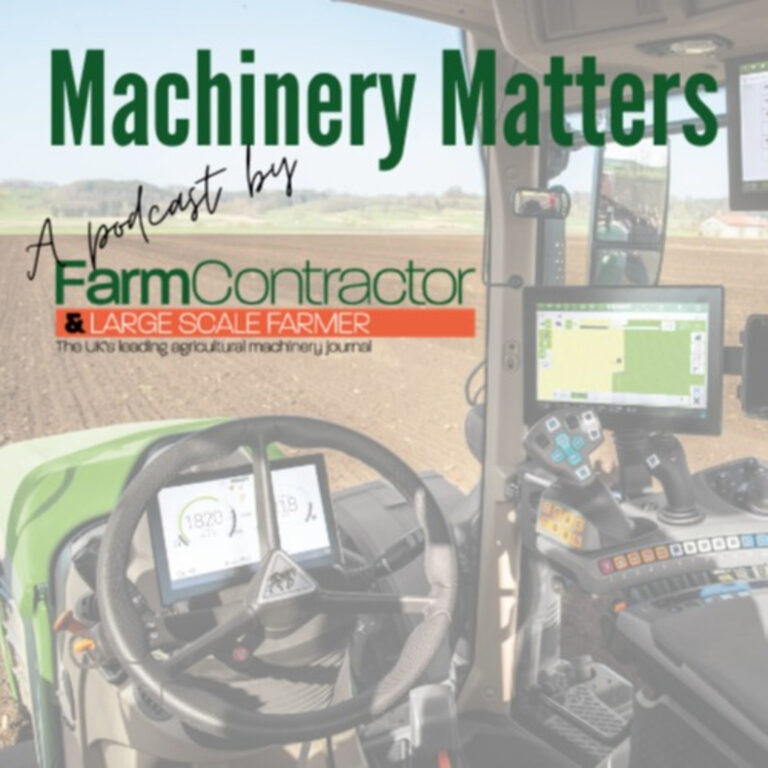 Search Results placeholder