Slurry application specialist Vogelsang GmbH & Co. KG will be taking part in the EuroTier and EnergyDecental events (9-12 February 2021) which are being held digitally for the first time. The focus will be on the latest product innovations for economical liquid manure spreading and delivery, as well as on technology and components for efficient biogas product.
"We are excited about the digital realisation of the two trade fairs and look forward to entering into dialog with visitors in this way. It is particularly important to us at this time to maintain our close relationship with customers and respond to market requirements," said Harald Vogelsang, managing director of Vogelsang. "For discussions and questions, several Vogelsang experts will be available via video calls or chat."
Optimisation and retrofitting for biogas
Vogelsang will be presenting its range of pumps, macerators and solid matter feeders as well as disintegration and intelligent control technologies.
EnergyDecentral visitors will also be able to inquire about completely preassembled system solutions. The company tests the entire unit in the factory before delivery, which means that it only needs to be installed and connected to the power supply on site.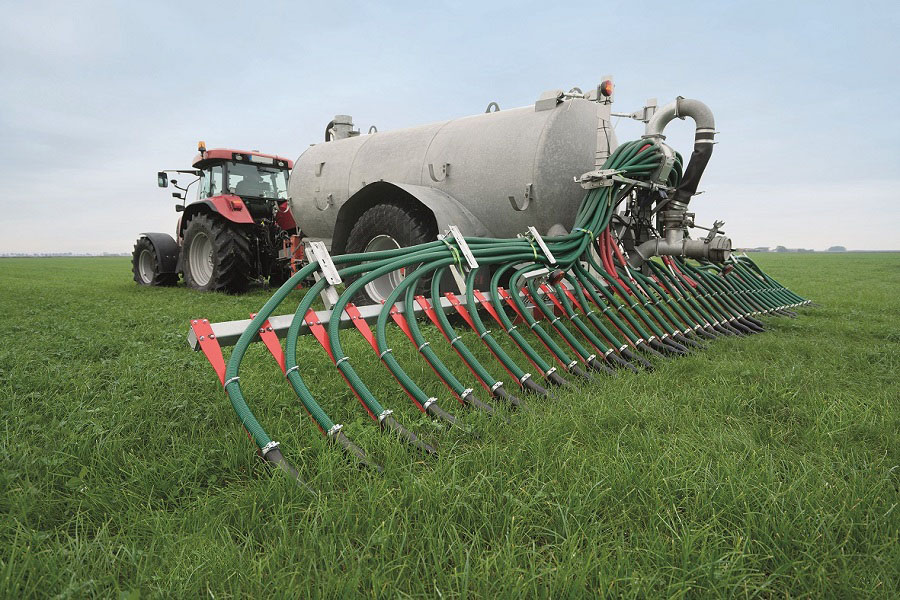 Liquid manure technology
For agricultural operations, Vogelsang will provide further information about the UniSpread linkage and the 24m BlackBird trailing shoe system at the EuroTier event. Other highlights will include the SyreN process for stabilising liquid manure and other optimised components for future-proof management.
The company is also expanding its own digital offering with a 360-degree virtual showroom, which lets visitors interactively explore new products from the agricultural technology sector.
It's possible to access the showroom via this link: www.vogelsang.info/int/agricultural-showroom