BKT has announced that it is starting a new sporting adventure by becoming the official off-highway tyre supplier for the Rugby World Cup France 2023. It is one of the most prestigious events in the rugby calendar and will kick off on the 8th September 2023 at the Stade de France with the match between France, the hosts, and New Zealand.
The goal of the Rugby World Cup 2023 will be to offer an inclusive event and set new standards of corporate responsibility and sustainability, becoming a reference point in terms of inclusion for future sporting events. BKT fully embraces this theme.
According to the company, corporate responsibility has always been at the heart of the brand's policies and strategies: putting people and their well-being at the centre, complying with appropriate labour standards and aiming for a more sustainable business by reducing waste and pollution.
"We are proud and honoured to be able to support Rugby World Cup France 2023 in this wonderful adventure," said Lucia Salmaso, CEO of BKT Europe. "We could not miss the opportunity to support this major sporting event, which promotes values that are so important for us. At BKT we love sport, we love to support it and share its passion with all the fans, among whom there are many of our customers. And above all we love challenges, we can't wait to start this new adventure."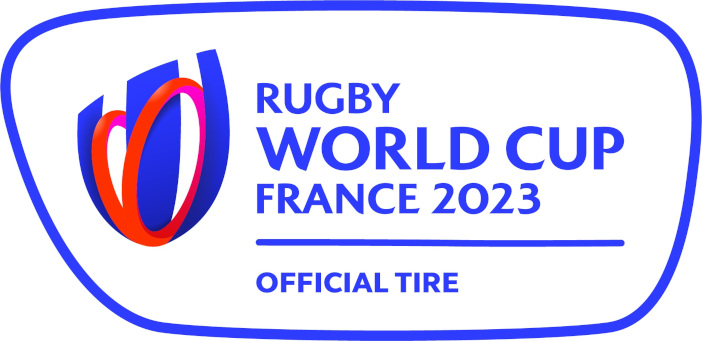 Claude Atcher, CEO of France 2023, commented: "We are very proud that a major Indian company has decided to join Rugby World Cup 2023. It illustrates once again the attractivity of our event on the global stage. We share with BKT the same philosophy, and a common ambition: to spread the values of sport across the world, all while promoting local agriculture, diversity of our regions and know-how of our rural communities where rugby finds its grassroots. We will grow together with BKT this Rugby World Cup!"