The Yokohama Rubber Co., Ltd., has announced the start of production at its Visakhapatnam Plant in India. The new plant was built to expand the company's off-highway tyre production, including agricultural equipment.
Initial plans were for the plant to open in the first quarter of 2023, however, the earlier start-up will enable Yokohama Off-Highway Tires (YOHT) to respond to the increasing global demand.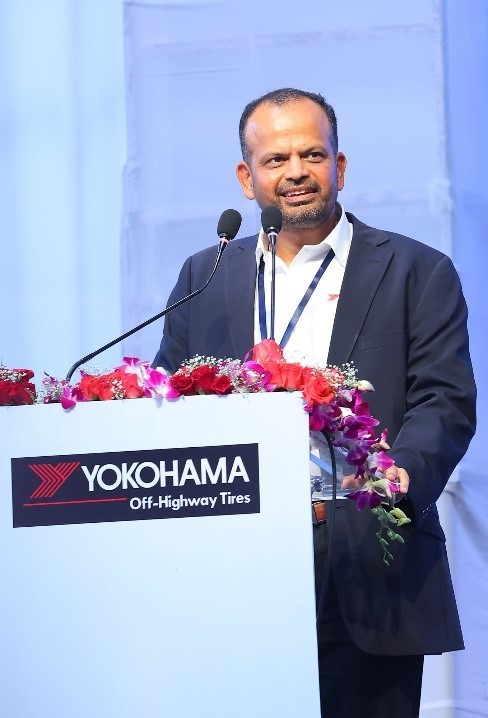 In his welcome address at the opening ceremony, Nitin Mantri, member of the board and managing officer of Yokohama Rubber and head of the Group's OHT division, said: "We are very excited with this best-in-class facility that will set a new benchmark for quality and productivity in the OHT segment. With our increased capacity, we will reduce our lead times to better serve our global customer base."
YOHT has two other plants in India: the Dahej Plant in Gujurat, and the Tirunelveli Plant in Tamil Nadu. The plants produce Alliance, Galaxy and Primex tyres for agricultural, construction, industrial and forestry machinery.
Construction of the Visakhapatnam Plant began in the third quarter of 2020 to supplement a 1.6x expansion of production capacity at Dahej. Initially, the plant will have a daily capacity of 69 tonnes, which will increase to 132 tonnes at the completion of the second stage in the first quarter of 2024.