One of the UK's leading agronomy services providers, Agrii, has announced a strategic investment in the agri-drone technology company, Drone Ag. According to the company, this investment marks an important milestone in the development and deployment of drone technology in agriculture.
As part of the investment, Agrii will provide funding for research and development, as well as the commercialisation of Drone Ag's technology. Drone Ag will collaborate with Agrii to develop new solutions and services to meet the needs of Agrii's customers.
"We are excited to partner with Agrii to bring the benefits of drone technology to more farmers across the country," said Jack Wrangham, CEO of Drone Ag. "Agrii's deep understanding of agronomy combined with our expertise in drone technology will enable us to develop innovative solutions that meet the unique needs of farmers."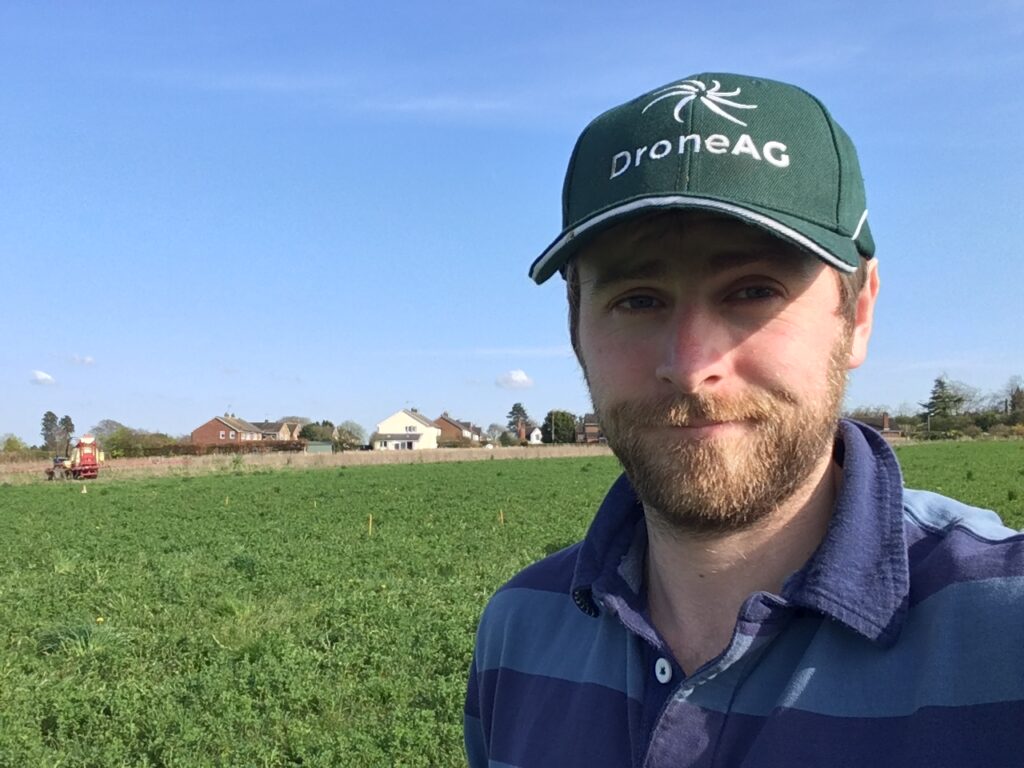 Ronan Hughes, managing director of Agrii, said: "We believe that drone technology has enormous potential to help farmers increase yields, reduce costs, and improve the sustainability of their operations. This investment in Drone Ag reflects our commitment to delivering cutting-edge solutions that help our customers succeed."
Drone Ag's technology uses high-resolution cameras and advanced algorithms to capture detailed images of crops, which can be used to identify areas of stress or disease and enable growers to make informed decisions.
For more information go to www.agrii.co.uk