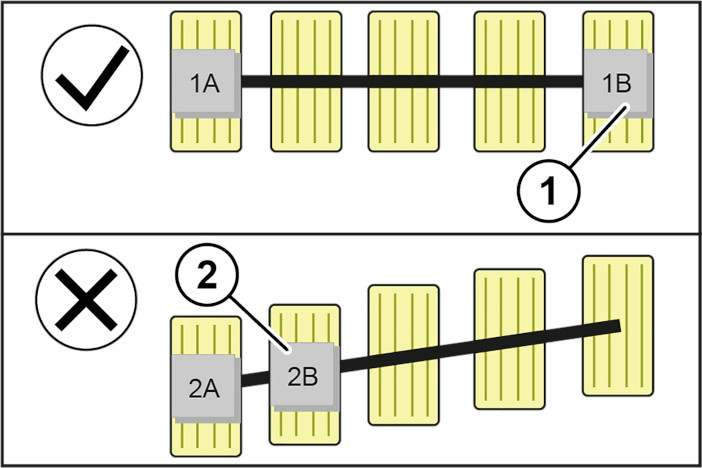 Krone has introduced a new GPS feature to its BaleCollect bale accumulator. The new GPS auto feature now allows operators to deposit bales automatically at right angles, along pre-set virtual lines; for more efficient bale handling, reduced field traffic and improved operator control.
Designed with contractors and large-scale farmers in mind, the GPS feature will save time and costs for bale transport. As it reduces vehicle fuel consumption as well as the number of tractor and working hours.
The GPS feature can also minimise soil compaction, while improving field management for higher crop yields, as it reduces field traffic.
For more information go to www.krone-uk.com