Monaflex has announced the AG Lug Heat Pad series, developed with customer feedback to offer a new solution for agricultural tyre repairs.
The majority of punctures and damage to agricultural tyres occurs in the tread void area, where lower rubber mass makes the tyre more susceptible to penetration.
Traditionally, vulcanised repairs involve a heat pad placed on the tread, with the pressure exerted from above. This setup is mirrored inside the tyre to provide internal and external heat and pressure for a quick, even cure.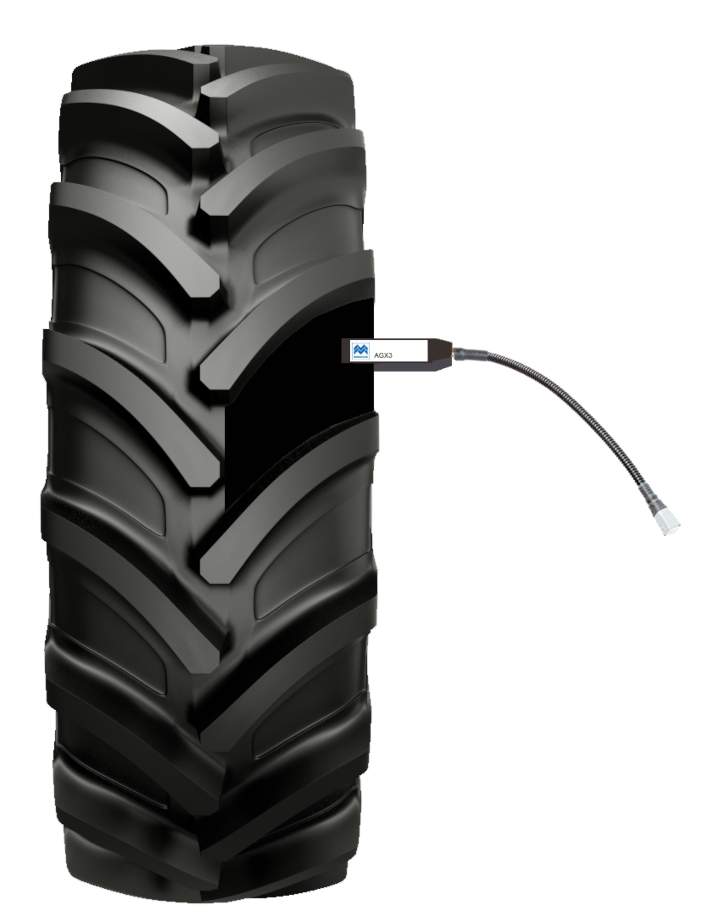 Due to the depth of the lugs, the tread void will need to be evenly packed to avoid heat pad distortion. This is time-consuming and distances the heat from the repair.
What's new?
Used alongside the company's Agri Tyre Repair System, the new AG Lug Heat Pad has a new shape to fit precisely into the tread void. According to Monaflex, this provides multiple advantages:
Direct heat application to the repair
Faster installation time
No distortion under pressure
A lower price, due to the smaller size
The AG series is available in three sizes to cover R1 and R1-W tyre sizes across multiple sectors, including tractors, harvesters and forestry machines.
For more information go to www.monaflex.com