Yokohama Off-Highway Tires (YOHT) has announced five new sizes in the Alliance 882 and 885 flotation tyre ranges.
The new 710/35R22.5, 600/60R30,5 and 710/50R30.5 sizes take the 882 series up to 15 SKUs, while the 885 range receives the 850/50R30.5 and 710/40R22.5 models for a total of 17. Both ranges come with a D speed rating for possible top speeds of 65kph.
In both series, the large footprint has been highlighted by the company, providing the 882 with a high load capacity during road transport, while the 885 offers enhanced pressure distribution on the soil surface to minimise compaction.
"These flotation tyres for agricultural transports offer convincing packages: they combine effective soil protection and high load carrying capacity with high traction, efficient self-cleaning, lower fuel consumption, excellent stability, low wear and long service life.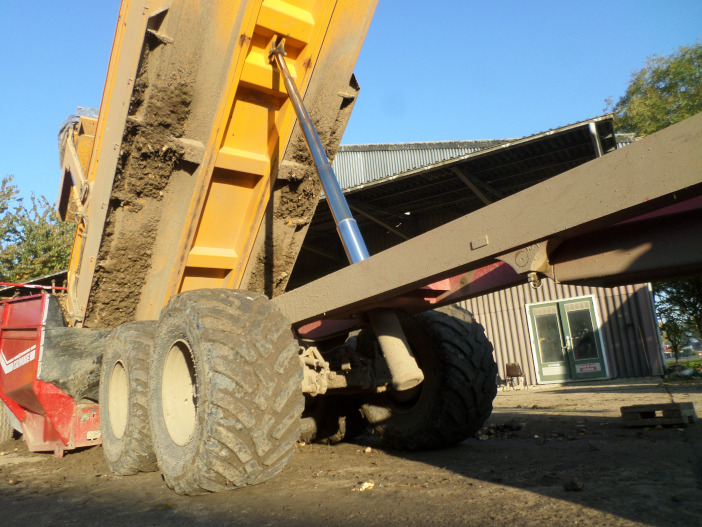 "Add the 10-year warranty – and you have a perfect, high-value-for-money choice for everyday challenges. These tires help to get through the new growing season reliably and with top efficiency", said Angelo Noronha, president, Europe, at YOHT.
For both ranges, the directional tread is said to provide excellent traction, while the large central lugs improve handling characteristics and reduce the rolling resistance.
For more information go to www.yokohama-oht.com