New research is said to show that the Orego-Stim, a 100% natural oregano essential oil (OEO) supplement from Anpario, has resulted in a 5% improvement in daily liveweight gains in housed steers, as well as a return on investment of 2.5:1.
The study was undertaken with an Aberdeen Angus contract beef rearer, working for a UK retailer. The aim was to evaluate the effect of Orego-Stim on the performance of growing beef cattle.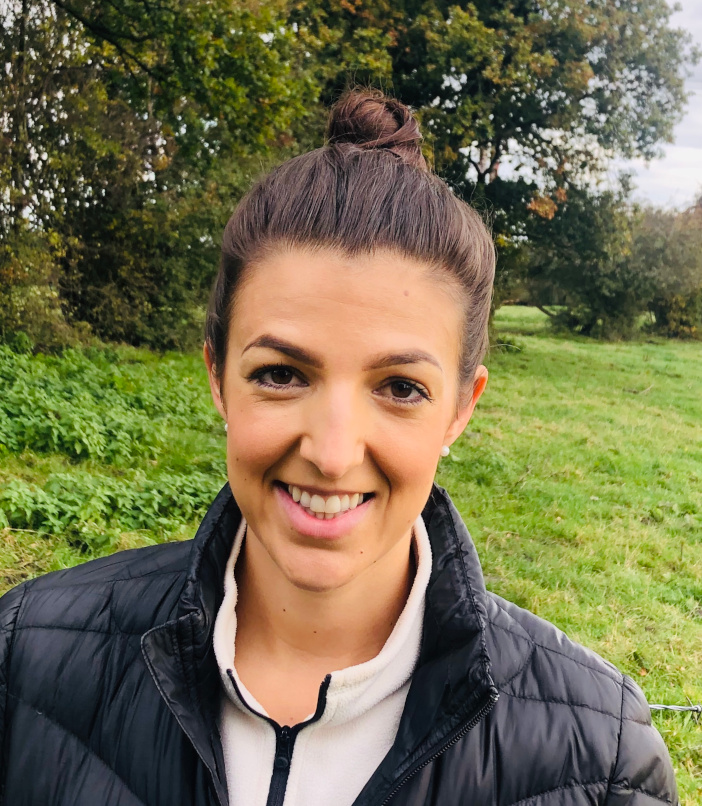 "Orego-Stim can be seen to be an effective component of forage-based rations for supporting target weight gains in growing beef cattle," said Laura Corbett, product technical manager at Anpario. "Building good frame and maximising performance on grower forage-based rations will benefit costs of production in the longer term."
A total of 140 housed steers, between 260 and 280 days of age, are brought in at around 160kg and reared to around 450kg. The herd was split into two groups, with a control group fed a forage-based total mixed ration, while the second was supplemented with Orego-Stim at 3g per head, per day.
Cattle were weighed every four to six weeks throughout the four-and-a-half-month study period. The addition of Orego-Stim resulted in a 5% improvement in daily liveweight gain and an additional 4.5kg of total gains.
The supplemented group showed no notable health issues and the extra weight gain resulted in more profit.
"With rising feed costs, it has become more important than ever for producers to ensure efficient feed conversion and improved growth rates," added Ms Corbett. "This study demonstrates that Orego-Stim may be included in forage-based beef rations to support improved growth performance of beef cattle and provide a sustainable, natural tool to optimise producer profitability."