Following a difficult spring and summer, dairy farmers will have to focus on productivity this winter without relying on grass silages or homegrown feeds. Tight supplies and pressure on feed costs mean that investing in the right complementary feeds will have a greater impact on margins.
An area for concern is the prolonged growing period, leading to high levels of lignin in grass silages. This makes it harder for rumen microbes to break down fibre, slowing digestion, cutting passage rates and restricting intake.
"What's needed is additional quickly fermentable energy (FME) to boost microbial activity in the rumen," said KW Feeds ruminant technical manager Charlotte Ward.
Using bought-in feeds to provide FME will also spread the rate of release in the rumen, which will support fibre breakdown and utilise the rumen degradable protein (RDP) in grass silages.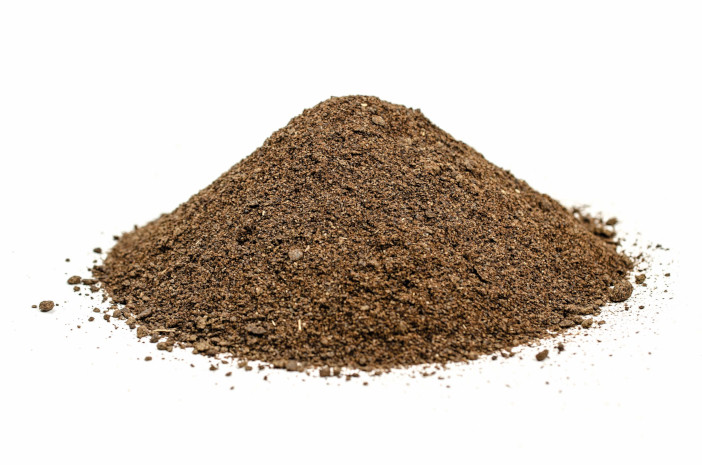 Another factor is the source of rumen-bypass protein (digestible undegraded protein, DUP) in the ration.
"The priority with protein is to meet cow requirements without oversupplying RDP, which is often the case with UK rations, particularly those that are grass silage based. The British rapeseed expeller NovaPro fits the bill perfectly, with its higher DUP:RDP ratio in comparison to soya, allowing for improved protein utilisation," said Ms Ward.
Rape protein also has an improved amino acid profile more similar to milk protein than soya. On-farm trials showed improved protein utilisation, with a significant reduction in milk urea nitrogen levels, meaning less nitrogen pollution on farm.
With mixed forage rations, there may be need to supply a source of RDP alongside NovaPro to meet the animal's metabolisable protein requirement. British co-products, such as Vivergo wheat distillers are a good option.
"The weather challenges and volatile feed prices mean it has never been more important to maximise farm efficiency. NovaPro and Vivergo can help boost the efficiency of protein utilisation and maximise milk from forage," concluded Ms Ward.