With the cost of crop nutrition still impacting margins for growers, and increased environmental pressure, many farmers are reportedly looking at alternatives including biologicals.
Cambridgeshire-based farmer, Russ McKenzie, says that he has seen a 0.3-0.35-tonne per hectare yield increase in his winter wheat since adopting Unium Biosciences' TWOXO signalling compound. However, application timing is critical to seeing these benefits.
"It may seem like a modest yield improvement, but we have trials to prove it and TWOXO gives a good bang for its buck. We use it at growth stage 32 to boost N uptake in the wheat at a key time. It's a no-brainer product to build the foundations of a good yield," he said.
Mr McKenzie operates a no-till system across the 140-hectare farm and has used biologicals to reduce nitrogen applications.
"TWOXO is good at supporting what you're doing and gets the plant working for itself. We've reduced N from the standard 200kg/ha to 180kg/ha and biologicals have helped us to trim it back," he said.
He uses TWOXO on winter wheat with good rooting, and which looks healthy. "If you have a crop that's struggling you might use a different product, but if you have good rooting, it pushes NUE in the plant," he added.
John Haywood, at Unium Biosciences, has been working with Mr McKenzie to trial products and explains that TWOXO can be used between growth stages 30 to 37, with optimum timing being between 31 and 32.
"TWOXO essentially supports nitrogen assimilation within the plant. It's a signalling compound designed to enhance nitrogen use efficiency and carbon sequestration," he said.
"There are two enzymes that play an important role in nitrogen metabolization, glutamine synthetase (70% in cereal crops) and asparagine synthetase (30% in cereal crops).
"TWOXO works 100% on the glutamine pathway and what scientists proved with over 30 years of research was the link between carbon and nitrogen metabolism in this pathway.
"The product has two modes of action, the first is when the plant photosynthesises and fixes carbon, the TWOXO signals to the plant to upregulate the N uptake to bond to the carbon. It can also upregulate photosynthesis to bond carbon to N.
"The carbon helps to keep the balance in the assimilation. We know that excess use of N causes lush floppy growth, making cells extend rather than divide, and carbon is central to optimising N use in the plant. Also, if excess N is exuded off the leaf it encourages pathogens and bugs.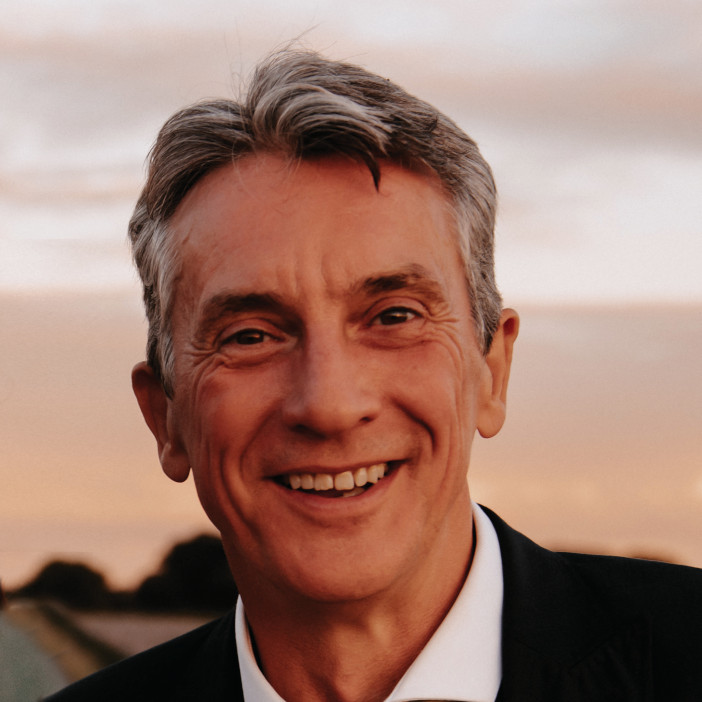 "It's not simply about cutting back N, it's about managing it effectively," said Mr Haywood.
Independent winter wheat trials from Nottingham University have shown that using TWOXO in conjunction with endophyte, Tiros, and a polymer can boost nitrogen use efficiency by 25%.
Further trials in Essex showed that it was the highest-performing biostimulant at the T1 stage, resulting in a yield of 8.61 tonnes per hectare – 19% above the control crop.
Lincolnshire field trials run by Niall Atkinson on KWS Cochise spring wheat showed a 4% yield increase, and higher performance on all yield components, including 14.08% protein compared with 12.81 on the control.
"The 2-Oxoglutaramate (TWOXO) assimilates N and builds it into amino acids, and then when it's assimilated in the biomass, in the next flag leaf, you must convert it to yield and that's when you apply T6P," concluded Mr Haywood.
"The key is knowing what you're trying to achieve. You need to understand that it's used as part of a programme, and T6P helps to get the nutrition balance right and regulate carbohydrates in the plant."
For more information go to www.uniumbioscience.com