Researchers from the University of Hull are working to alleviate the damage caused by herbicide-resistant blackgrass, which costs UK farmers over half a billion pounds in gross profit each year.
It outcompetes cereal crops for light and space and destroys enough wheat to bake more than 1.5 million loaves of bread a year or brew eight billion pints of beer.
Some farmers have been so desperate to eradicate blackgrass that some have even resorted to destroying their own crops to control it.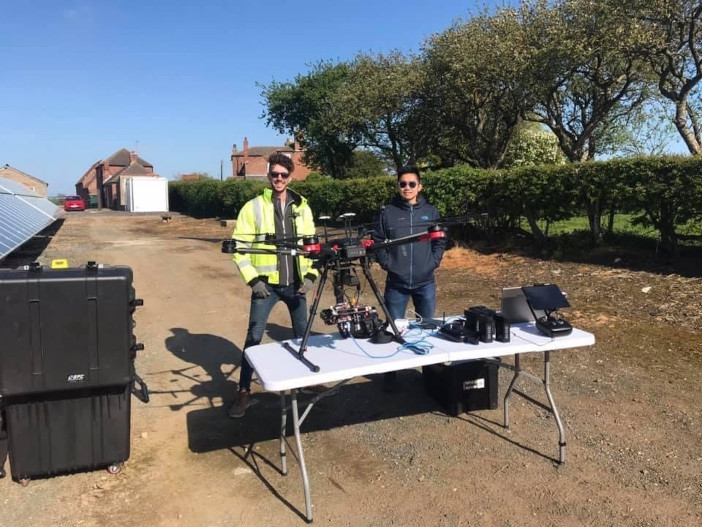 Dr Sarah Shaw, a senior lecturer & researcher at Hull University Business School, who led the research, said: "Farmers were already doing a brilliant job of altering their practices to manage blackgrass, including spring cropping and spraying, but we need game-changing research from other disciplines to address the problem. We wanted to find real solutions in order to help reduce this financial burden."
The research team used machine learning technology to monitor the growing cycle of the weed in order to optimise chemical treatment and fertiliser use.
Dr Shaw said: "In optimising the treatment, we were able to have a real impact on the environment. The crop pre-emergence stage is the most carbon-intensive and costly because of the huge reliance on chemicals and we need to change this."
At present, farmers spend around £112 per hectare on chemicals and other interventions to protect crops. The chemical and diesel have a subsequent footprint of 118kg CO2e per hectare.
The team created a cost and carbon mapping tool to calculate the financial and environmental impact of blackgrass on farmers.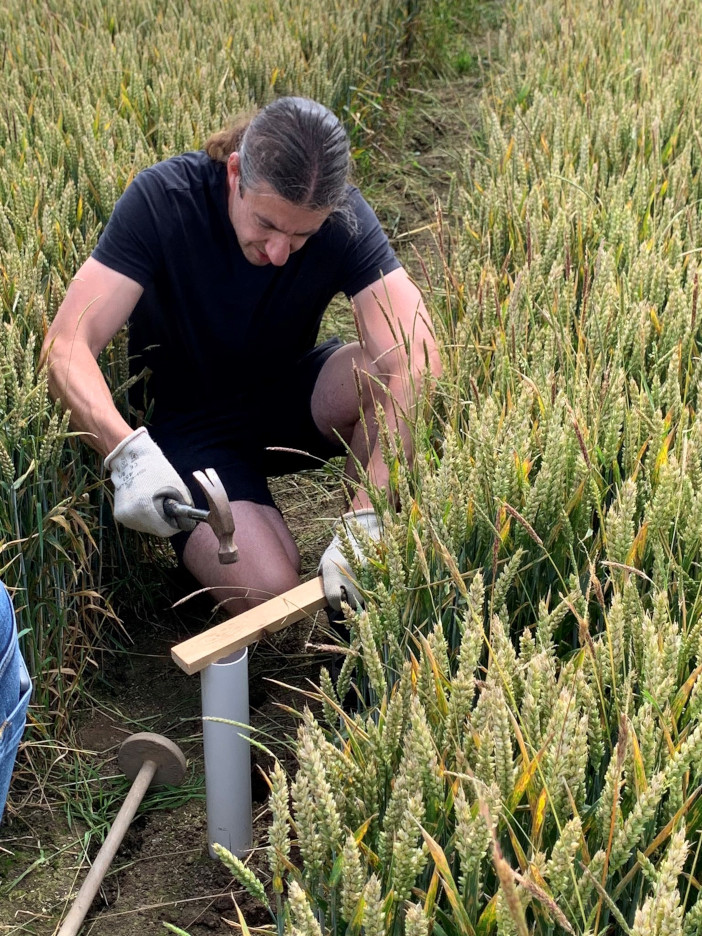 Managed by the University's Aura Innovation Centre, focused on low-carbon ideas, the project brought together five farmers from across the region, as well as experts from the University's Business School and biology, geography, geology and computer science departments.
Rob Meadley, farmer and agricultural business consultant at Brown & Co, said: "As farmers in East Yorkshire we face a significant challenge managing the invasive grassweed Black Grass. The insight the University of Hull have provided in the research has helped further my understanding of the weed and allowed me to think much wider regarding early identification and potential ways to deal with it.
"It is a great experience to be involved with a leading research team where your knowledge and understanding of what you do day-to-day can be looked at and questioned in different ways. I look forward to continued involvement with the research team."
The team will continue to work on the project, with links between blackgrass and various ground conditions, including water content, geology, organic material and soil seed index, being explored.