Yara's country grassland specialist Philip Cosgrave has stated that managing early nitrogen applications is essential to ensure healthy crop yields for high quality silage.
"If farmers are trying for good first-cut silage crops, they should apply 120kg of nitrogen per hectare," he said. "Then we'd recommend that they apply 40kg of phosphate per hectare, and 80-90kg of potash, whether that's in a mineral fertiliser or a combination of fertiliser and slurry."
The company recommends that slurry applications to the crop are recorded, and that attention is paid to ensure an even application. Mr Cosgrave added that there are a few things to consider when it comes to slurry application.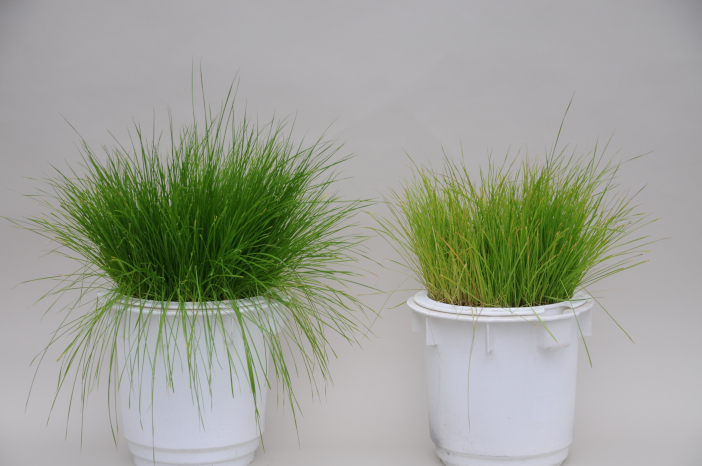 "The first thing to think about is the timing," he said. "Farmers might be keen to get the slurry out early in the spring, but if they delay that application of slurry on first cuts closer to the time when the grass is starting to grow, more of the available nitrogen will be captured by the crop."
He further recommended delaying applications when possible, so that soil temperatures are higher and conditions are better.
"That means waiting until the soil conditions are good and soil temperatures are 6 degrees and rising. That way, you know that when you apply the slurry, the nitrogen in that slurry is going to be utilised by the grass plant as it starts growing in early springtime.
"A trial carried out by Teagasc, in Ireland, on a medium loam soil found that using a nitrogen and sulphur fertiliser with slurry increased grass yields by 24%, compared to using a nitrogen-only fertiliser," he added. "A lot of farmers think that there's sulphur in slurry but there's not enough of it in the available form for that first cut requirement."
There are further benefits to combining nitrogen and sulphur. "Another positive in that trial was that the inclusion of a nitrogen and sulphur fertiliser along with slurry resulted in a significant decrease in nitrate leaching losses."
Mr Cosgrave concluded by emphasising the importance of using quality products. "With compound products, you know there is nitrogen and sulphur in every granule, so you're getting an even application of both because the two nutrients work in combination."