The Agricultural Industries Confederation (AIC) has welcomed the announcement that the Government will remove the 25% tariff on US maize from the 1st of June.
As the conflict in Ukraine worsens, there is concern over the UK's maize supplies, with 27% of imports traditionally coming from Ukraine. Tariffs on US maize were introduced, along with others, in retaliation for Section 232 tariffs imposed on UK exports of steel and aluminium in 2018.
Since 2018, the European Union has removed the 25% tariff on imported maize, whereas until now, the UK Government chose to retain it.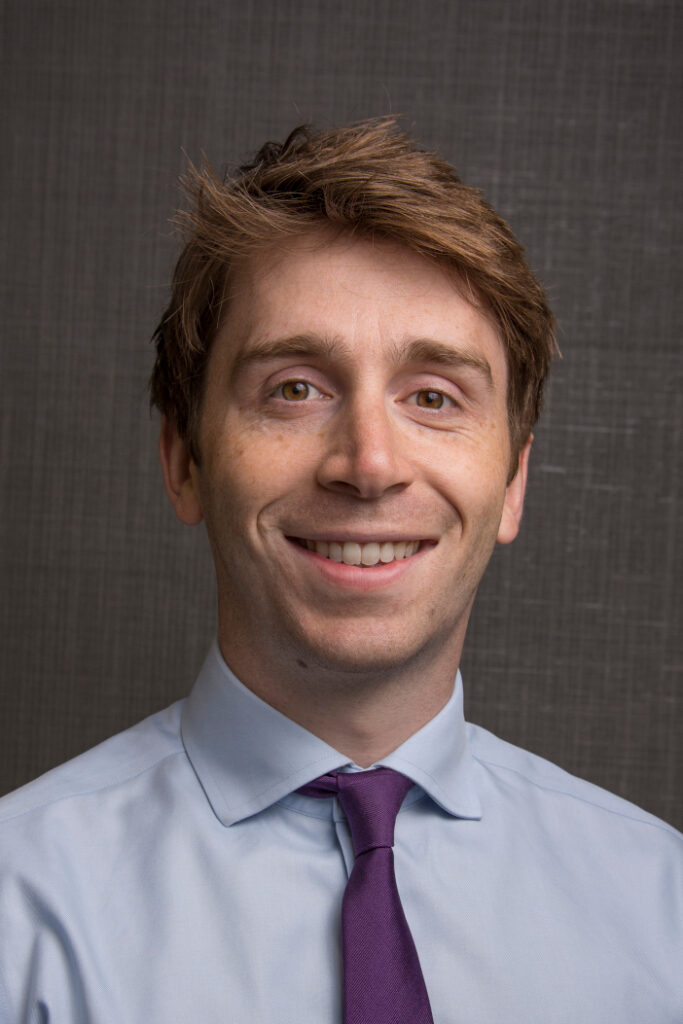 Ed Barker, head of policy at AIC, said: "Since the start of the war in Ukraine, AIC has been clear that the UK Government must be prepared to take quick action to facilitate the continued supply of inputs to UK agriculture, such as animal feed. This includes addressing barriers to trade with the EU or the rest of the world.
"AIC has been pressing the Government to review the 25% import tariff on US maize since the end of 2021. The decision to lift it will help to mitigate the now limited maize exports coming from Ukraine and Russia and will improve the ability of the agri-supply chain to maintain a continued supply of animal feed to UK farmers. This will be welcomed by AIC Members and UK livestock farmers.
"However, there will continue to be challenges arising from the war in Ukraine that will have negative impacts on the wider agri-supply chain. Government must work closely with the agri-supply industry to find appropriate resolutions. No policy or legislative responses should be considered off the table."