Stephanie Race and Jude Capper, leading experts in the fields of regenerative agriculture and climate change, have been announced as the headline speakers for the Down to Earth event.
Taking place at The Farm, Longnor, in Shropshire, Down to Earth is a dedicated one-day event for livestock farmers, which will cover all aspects of regenerative farming including agroforestry, grassland management, the use of bugs and soil health; with the help of more than 35 confirmed speakers.
Stephanie Race will open the event with a talk on 'the roadmap to net zero: creating resilience in livestock farming systems in times of change'.
Ms Race is the founder and CEO of Earth Labs Groups – an analytics platform for nature-based solutions, biodiversity and climate risk management. She has more than 30 years experience in transforming global food and agriculture supply chains, and restoring ecosystems for balance between nature, people and markets.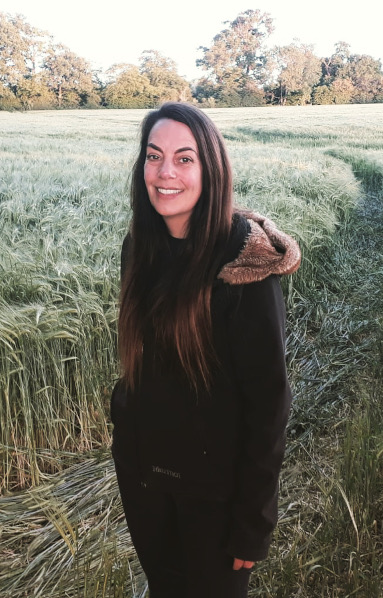 Jude Capper will also talk at Down to Earth, where she will discuss the creation of healthy soils and the use of regenerative principles to improve farm sustainability.
Professor Capper is an independent livestock sustainability consult, ABP food group chair and professor of sustainable beef and sheep systems at Harper Adams University. Her research focuses on modelling the sustainability of livestock production systems.
Currently, Professor Capper is researching on-farm greenhouse gas emissions from UK beef production, the impacts of livestock health and welfare on system sustainability, and technology use in South American beef production.
Event organiser and managing director of the Royal Association of British Dairy Farmers (RABDF), Matt Knight said: "We have some excellent speakers lined up to talk about regenerative agriculture and to provide visitors with the know-how and support surrounding regenerative farming principles, no matter where they are on their journey."
"Visitors can also see regenerative farming techniques and their benefits by touring The Farm, in Longnor, courtesy of dairy and beef farmer Tim Downes."
Tickets for Down to Earth are free to RABDF members, or they can be purchased for £15. To find out more and register for your ticket, go to www.projectdowntoearth.co.uk.